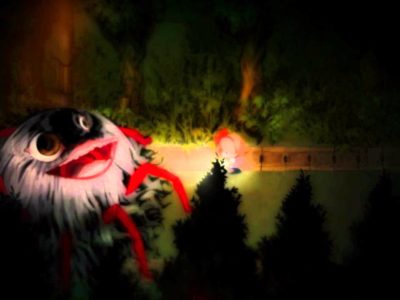 Features
Experience a different kind of horror with these story-driven titles.
Features
Does the PC port of Danganronpa: Trigger Happy Havoc inspire hope, or has it driven Tim to despair?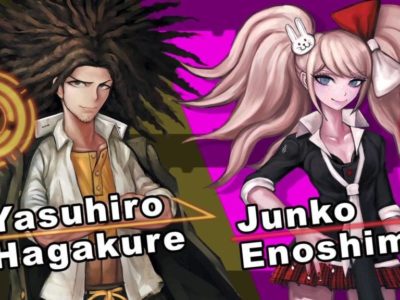 News
In which you'll be trying to navigate your way through murder investigations and show trials orchestrated by a malevolent little bear.