News
We now have some proper footage of the remastered classic which is due next year.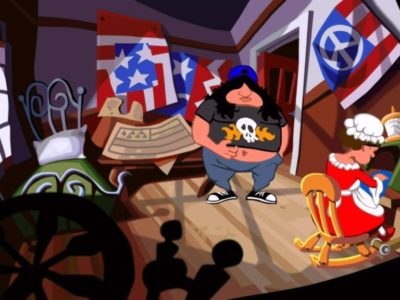 News
The classic adventure remake from Double Fine gets a first batch of shots.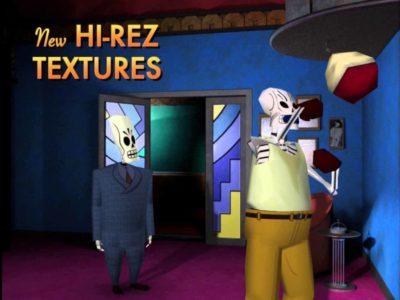 News
Having to watch Sony conferences for reveals of remastered adventure games feels a bit weird, but I'm not complaining too much if it ...