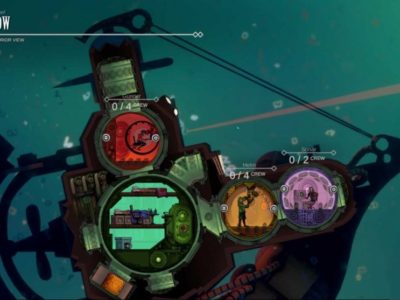 News
Arachnid Games take onboard feedback and get stuck into fixing the game.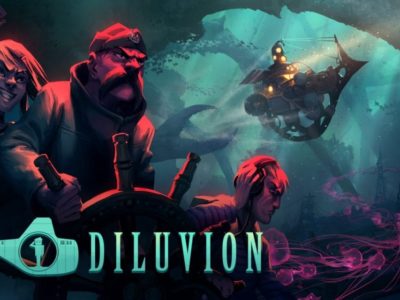 Reviews
Dive, dive, dive! Paul heads under the ice caps on a journey of exploration. Did this one sink to the bottom?
News
There has not been that many action exploration sub games over the years but there's a new one coming called Diluvion.