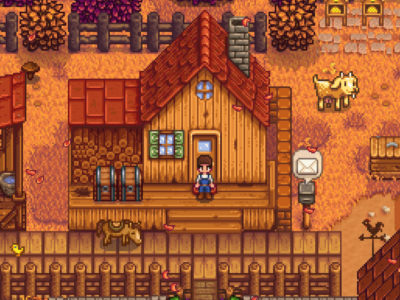 News
Eric Barone has announced a version 1.5 update of Stardew Valley, providing new free content to all existing players.
News
The Stardew Valley 1.4 update is coming on November 26 and bringing with it a bunch of new content and quality-of-life improvements.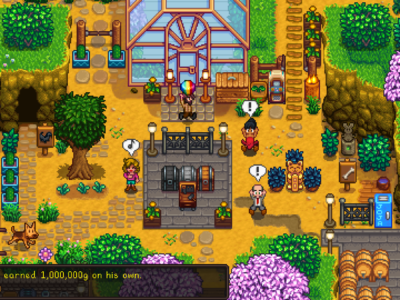 News
Once you've got the perfect farm, the perfect wife, the perfect kids, what's left for you to do? Stardew Valley's 1.4 update will ...