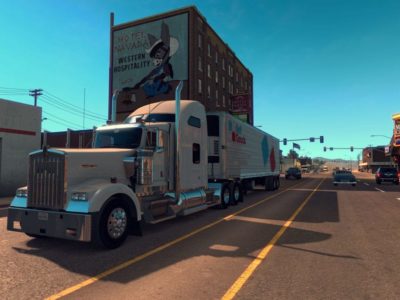 News
The American Truck Simulator trucks have trailers, in more ways than one.
News
Excalibur Publishing, kings of the simulator genre, have announced that Farming Manager will be coming to the PC on 18 October. It looks ...
News
At last, a game that lets you relive the glory of directing amazing films like Goal!, Escape to Victory and … wait, what? ...