News
The developer of Among Trees has not said a word about next week's Steam release.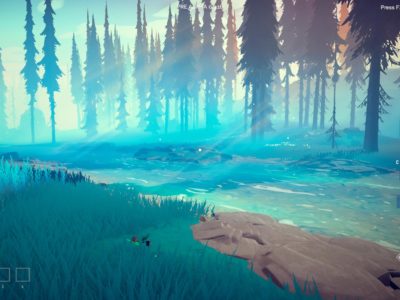 Previews
Among Trees is a relaxing, enjoyable survival game with a heavy emphasis on crafting. Oh, and eating mushrooms.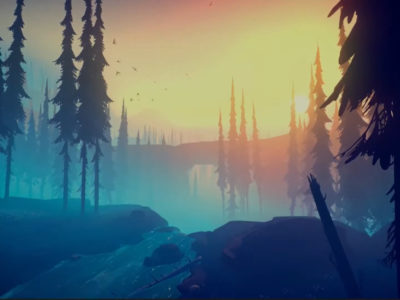 News
Among Trees got a new trailer, and you can play it starting today in Early Access.