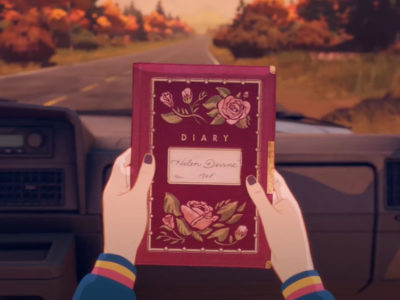 News
Fullbright finally reveals its next narrative adventure, with Open Roads, which launches sometime in 2021.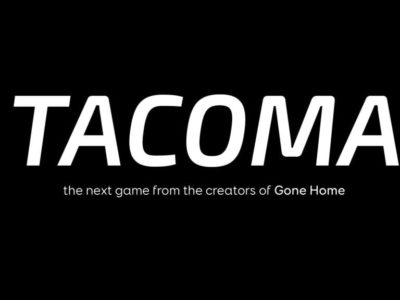 News
Tacoma isn't the first announcement from The Game Awards, but it is the first one with an easily accessible youtube video showing the ...
News
I've got to admire the Fullbright Company. It takes a lot of courage to make a game in the knowledge that most soundbite ...