News
Fury Unleashed will leave Early Access soon. Have a look at the latest trailer.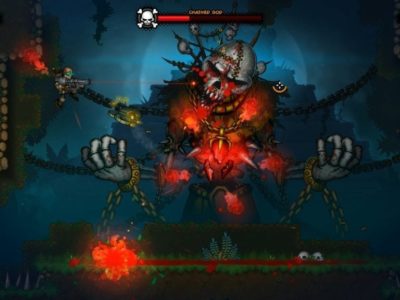 Giveaways
Please don't get mad at this contest. Win a Steam key for Fury Unleashed. A lot can happen in five months. You can lose ...
Features
It seems that every time I blink, a new tough-as-nails roguelite is attracting attention. You can sum up almost all of them as ...