Previews
We get social by kicking up the beat with Fuser's multiplayer features.
Features
Harmonix's open-ended Fuser allows you to be fully creative with your music, but it might also drive you a little insane.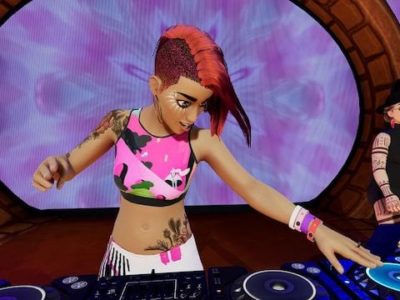 Previews
It's time to drop some sick beats with the latest from Harmonix, as Fuser mixes DJ mentality with creativity and fun.