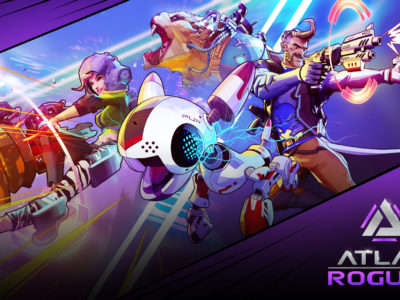 News
Dive back into the city of Atlas for a unique turn-based, rogue-lite, PvE experience with a cast of quirky characters.
News
ArcheAge and ArcheAge: Unchained players will journey to a divine new world in the upcoming expansion.
Industry
Trion Worlds announces it has been sold to Gamigo. The sale resulted in a large number of employees being laid off. Its current ...