News
Nico Bellic returns to Steam for Grand Theft Auto IV: Complete Edition, minus the original game's online elements.
News
GTA V on the PC is still not out and Flappy Bird has gone forever. There's been numerous copies of Flappy Bird released, ...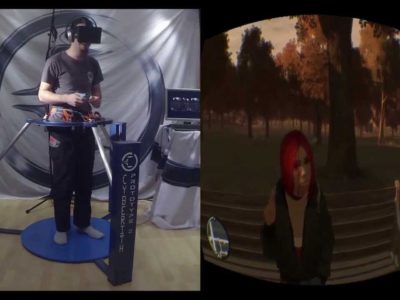 News
Grand Theft Auto 4 in VR has been demonstrated in a new video by the developers of the Cyberith Virtualizer treadmill. The video shows ...