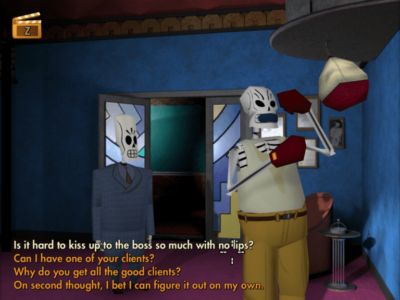 News
As is tradition, I've forgotten/decided not to cancel my Humble Monthly Bundle subscription, so here's what's in the new one.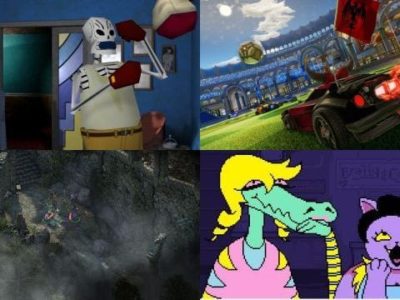 Features
Peter finds himself with a 'Games of 2015' list populated by a surprising number of skeletons. Plus some balls.
Reviews
"I'm not sure how players are supposed to figure that out," says Double Fine's Tim Schafer on the Grim Fandango Remastered commentary. He's ...