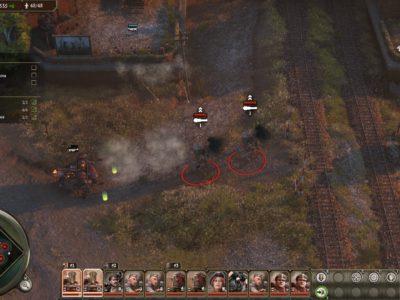 Reviews
The comparisons to Company of Heroes were true.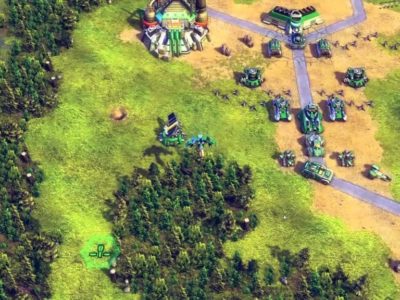 News
Funded on Kickstarter by the end of April, and released to the general public seven months later. That's pretty good going for King ...
Reviews
Back in the dark days of history – well, okay, 2011 – a comic-fantasy point-and-click adventure called The Book of Unwritten Tales was ...