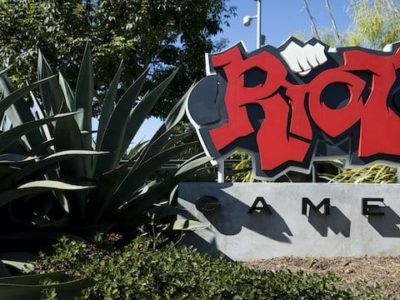 News
Apparently the lawsuit between Riot Games and some former employees is still ongoing, as the settlement amount has been rejected.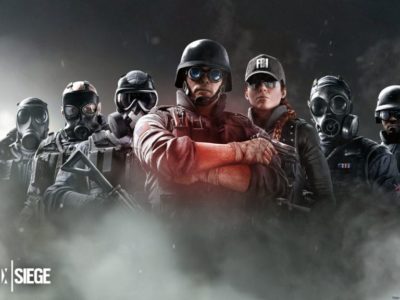 News
A major cheating enterprise is feeling the heat now and has already deactivated its website.
News
The current owners of the Duke Nukem IP, Gearbox Software, is suing 3D Realms and Interceptor Entertainment. Gearbox has accused the studios of ...