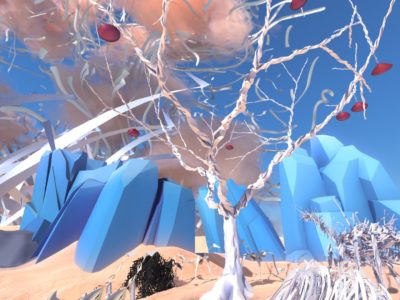 Features
Paper Beast: Folded Edition is here to let people without VR partake in its artistic world and frolic with paper.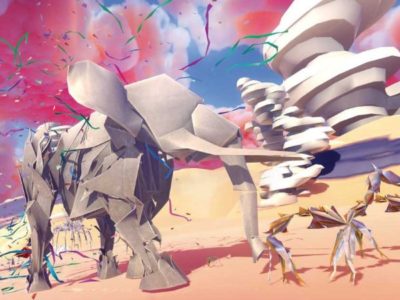 News
The colorful PSVR adventure that was ported to Steam earlier this year will soon be available for all.
News
Gamers that love to let their creativity run wild will soon be able to do so, quite literally.