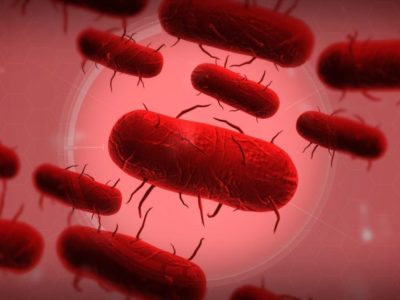 News
A release date for Plague Inc.'s latest DLC will be announced in the next few weeks.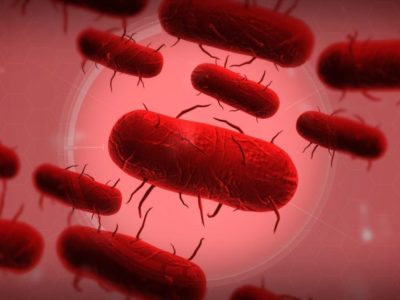 News
Plague Inc. will donate $250K to several funds to help fight COVID-19. In addition, the game will also receive an outbreak prevention update.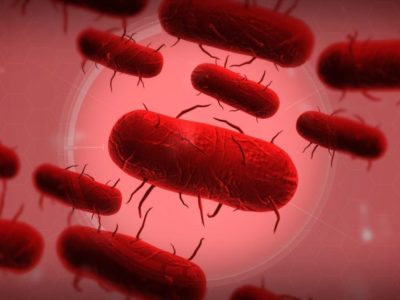 News
Hopefully anti-vaxxers don't make it too easy to win.