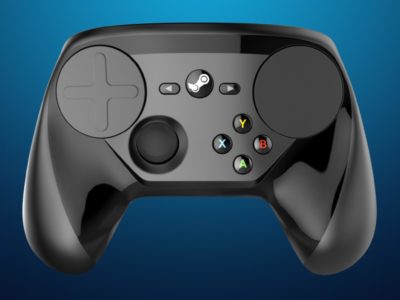 Industry
Valve has been taken to trial over its use of rear buttons on the Steam Controller.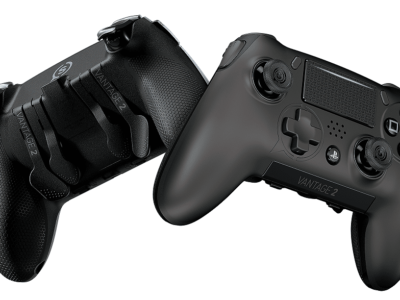 Hardware
Corsair announced today that it's closing its acquisition of Scuf Gaming. The two peripheral companies are hoping to finish the merge by the ...
News
You may not have heard of Scuf, but since 2010 they have developed controllers to help give competitive gamers the edge online. Their ...