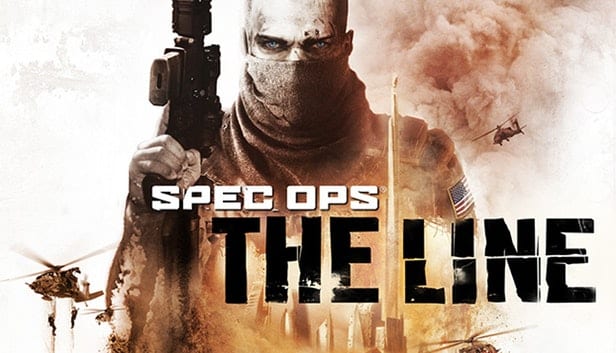 News
Yager's military shooter is back for free so save some pennies and grab it now.
News
Sales of Max Payne 3 and Spec Ops: The Line have not met the expectations of Take-Two. As part of the company's latest ...
Reviews
The narrative pillars of setting, character and plot that try so heroically to hold up Spec Ops: The Line are – simply put – wonderful. ...