News
Tetris is 30, and we have so much stuff to share with you today.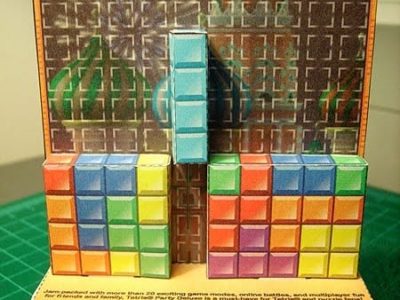 News
We have a truly unique and interesting thing to share for you today. This nifty piece of papercraft allows you to slide that ...
News
Possibly the most iconic game in the world is on its way to the PlayStation 4 and Xbox One. Having recently bought the ...