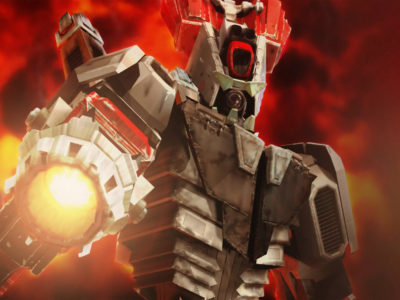 News
The free promotion for this classic RTS only runs for 38 more hours, so act quickly.
News
Chris Taylor's classic RTS is now on Steam for a very cheap price.
News
The world of gaming is still recovering tonight after the shock news that Atari has had to relinquish the license for the Fatty ...