The Crew 2 is fast, fun and offers a flexible gameplay experience. But, a sense of imbalance throughout the game causes it to be a bit of a rough ride.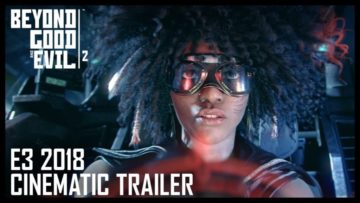 Ubisoft brings out their staple franchises for the E3 2018 conference and confirms a few release dates.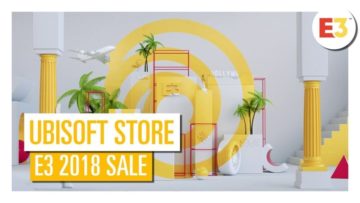 Some cheap games to be had prior to E3 and beyond.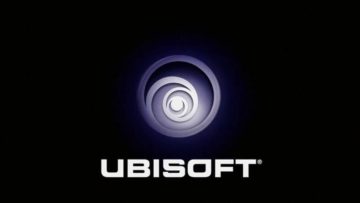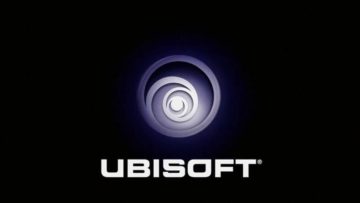 Sam will apparently help you if you are rubbish at Rainbow Six: Siege. That's what they claim.
Not too many surprises in the Ubisoft E3 2017 lineup announced today, though the company are holding some reveals until the event itself.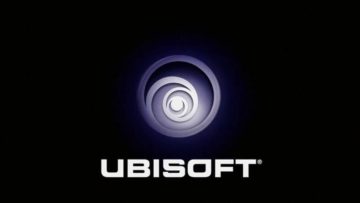 Ubisoft has been giving away games for a while now for limited periods but if you missed them then you can still grab them.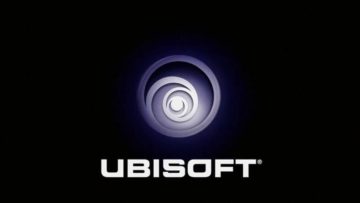 The decision to give away Assassin's Creed III for free seems to be taxing Ubisoft's server capacity, affecting other aspects of the company's services.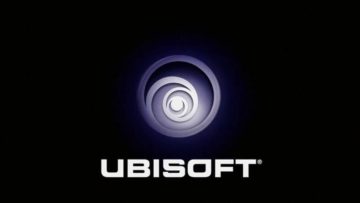 It's been quite a week so far for deals and Ubisoft are joining the holiday fun with their 30 days of giveaways.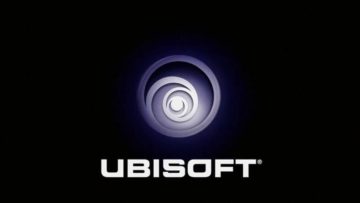 Ubisoft Montreal's Yannis Mallat and four other Ubisoft executives have issued a denial of insider trading allegations from the AMF.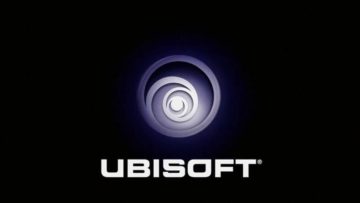 Ubisoft has announced the closure of at least three free to play titles.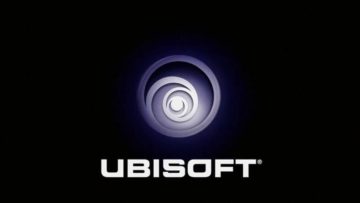 Bolivian cocaine, jokes about your parents screwing, and a man dressed as a giraffe; it could only be Ubisoft's E3 2016 press event.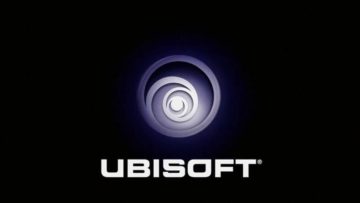 UbiSoft want to show you what they will have on offer this year.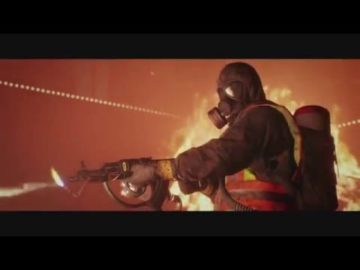 If you weren't able to partake in the recent closed beta, perhaps next week's open one will suit you.
Peter patrols the streets of an infected Manhattan, looking to complete his scrap-book collection of waist-high barriers and tactical jackets.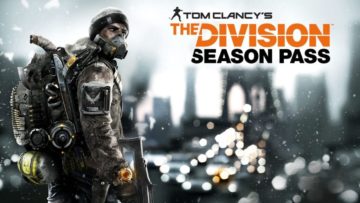 Maybe it's called The Division because it's divided up into so many paid portions? Ho ho ho.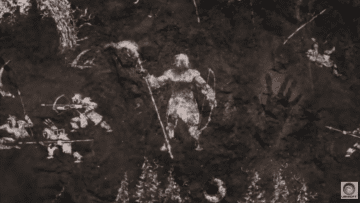 Mystery cave art imagery (and a SteamDB entry) has fueled talk of an Ice Age-based Far Cry. But it could just as easily be something else.
This week's Humble Weekly Bundle offers so much Might & Magic it's practically heroic.