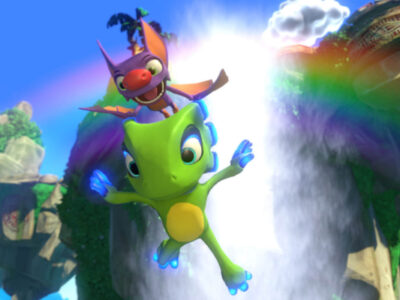 News
Two more games are coming to the Epic Games Store for free, Playtonic Games' Yooka-Laylee and Blue Manchu's Void Bastards.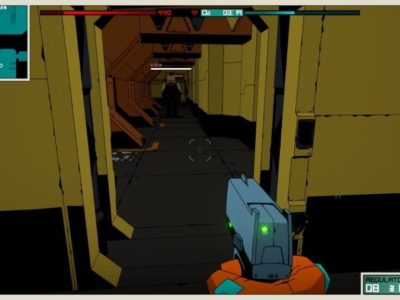 Guides
Need help navigating the harshness of Void Bastards' wrecked ships? Have no fear, PCI is here! This guide has some tips to get ...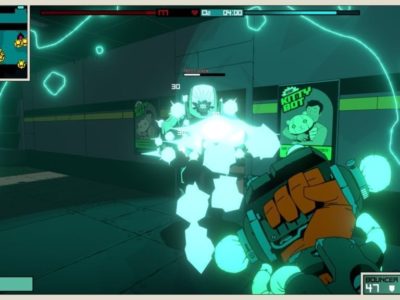 Reviews
Void Bastards has quite the pedigree, but does it have the goods to back it up? Read our review and find out!