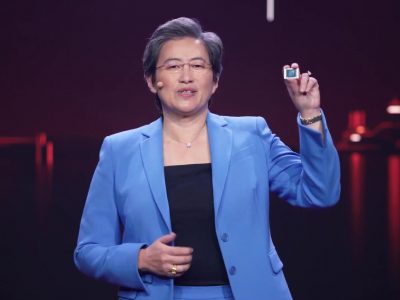 Hardware
AMD also introduced a new series of extremely high-end gaming processors.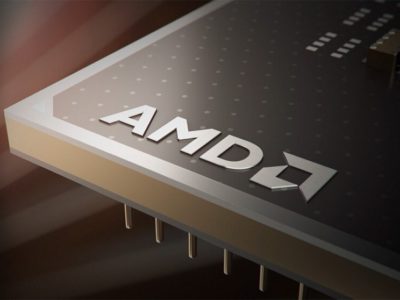 Hardware
AMD has unveiled the next-generation lineup of Zen 3 Ryzen CPUs, and they are coming to take the CPU crown.
Hardware
A recent benchmark entry for Ashes of the Singularity revealed a CPU labeled as the Ryzen 5000-series.