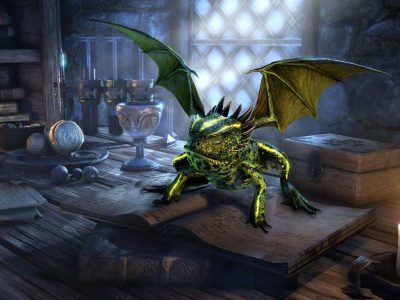 News
You can catch the livestream to see what's next for the popular MMO and grab some rewards for doing so.
News
Elder Scrolls Online gets a free ESO Plus trial for a week, allowing players to test out premium features.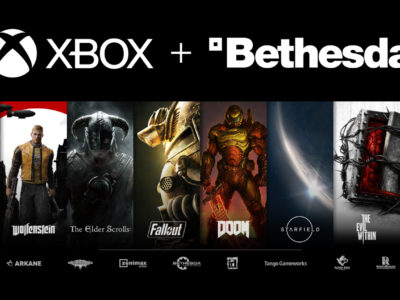 Industry
Microsoft details a massive deal that includes ownership of Bethesda, and what that means for the likes of Fallout and The Elder Scrolls.