From your computer screen to the board game board, Tomb Raider Legends is getting a new platform. If you haven't gotten enough of Lara Croft playing the latest game in the franchise, Shadow of the Tomb Raider, now you have the option to play it in a whole new way. So if you love playing classic board games with a twist, you will want to check this out – especially if you are a Tomb Raider fan.
Square Enix, Crystal Dynamics and Hobby Japan Co., LTD are pleased to announce a brand new Tomb Raider experience coming in February 2019. Tomb Raider Legends: The Board Game is a fun and clever take on the classic video game series. Explore ruins or see off threats while using your wits, arsenal and skills to prove that you, and you alone, are the Lara Croft.

Brought to you by the makers of FINAL FANTASY Trading Card Game, in Tomb Raider Legends: The Board Game, Lara Croft embarks on an unknown journey in search of a hidden artifact and faces the biggest threat of all, herself!

Each game offers a unique experience for 3-4 players, thanks to a modular board that provides endless possibilities.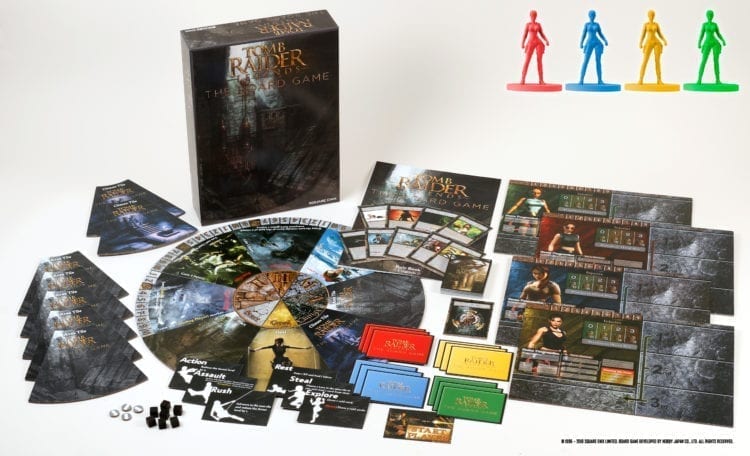 Key Details
Pre-orders are live now via the Square Enix Store
Average game duration: 40min
Cost: $59.99 USD
Meant for players Age 13+
Expected to ship sometime in Q1 2019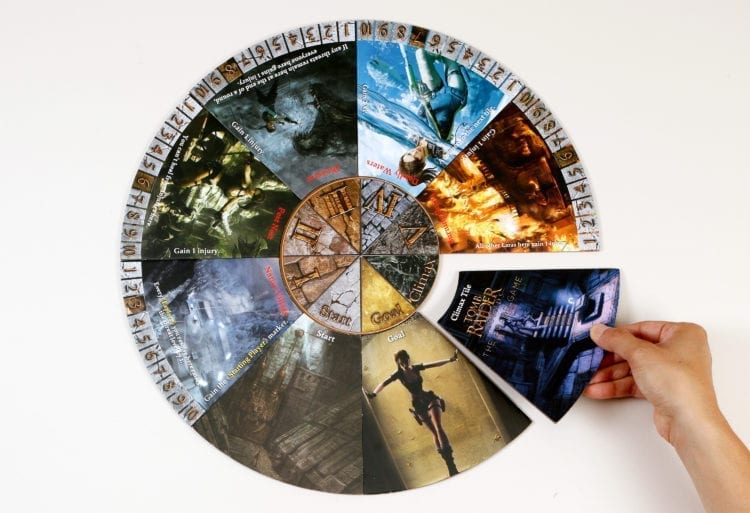 Facts About the Tomb Raider Series
The TOMB RAIDER franchise has sold over 67 million copies worldwide. The franchise's popularity has exploded into a series of blockbuster films based on the original Tomb Raider game and 2013 reboot. Its protagonist Lara Croft has been a contemporary global icon for over two decades.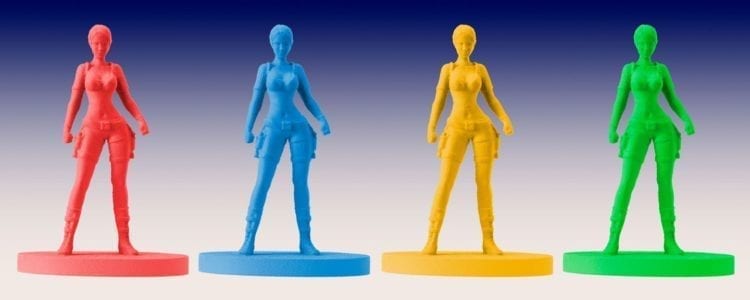 It's nice to have a new board game for when you need to take a break from your screen and just kick back. Fans of Tomb Raider, let us know if you plan to purchase this. Feel free to check out our review of Shadow of The Tomb Raider, and check out their official website for more information.