Ubisoft has issued an apology over a promotional email for The Division 2. In the email promoting the upcoming private beta, there was a passing joke about the US government shutdown.
The email was sent out to those subscribed to the Ubisoft newsletter. The subject line stated: "Come see what a real government shutdown looks like in the Private Beta." It's not quite as damning as it could be, sure. But tell that to the 800,000 government workers who missed out on their paychecks. Needless to say, the jab wasn't as well received as Ubisoft must have thought.
We can see where the intention was, at least. The Division 2, like its predecessor, takes place in a quarantined section of a major US city. In the first game, you scavenged and fought in a ruined New York City. The second game takes place in the US capital of Washington D.C. The email in question featured an artistic rendition of the US Capitol Building up in flames, which has been circling as promotional material for a while.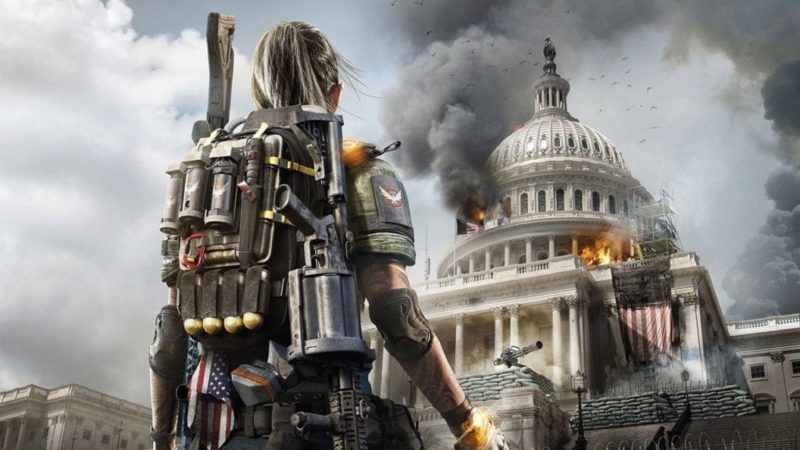 Whoops
"A marketing email promoting The Division 2 was sent in error today," wrote Ubisoft in a subsequent email. "This was a grave breakdown in process and we apologize for this error and the offensive subject line of the email. We recognize the very real impact of the United States government shut down on thousands of people and did not intend to make light of the situation."
Some could view the outrage as a bit of an overreaction. However, the situation is still fresh for a lot of government employees out there. Many of them faced a very desperate reality of being unable to afford rent or food. However you look at it, there are certainly better ways to promote your game than with thoughtless jokes. The Division 2 private beta begins next week.
Thanks, ResetEra.