[Update – April 13 @ 9:00 AM ET]: Riot Games has now released the official patch notes for the Valorant 2.07 update. The changes are the same ones revealed in the leaked image.
Valorant leaker floxay has released an image through Twitter that appears to be the patch notes for update 2.07. If the image is accurate, Astra will get a small buff, Raze will receive two quality of life updates, and Viper will benefit from a bug fix.
The rest of the changes allegedly coming in Valorant patch 2.07 will be small, focusing mostly on bug fixes. The most notable one being a fix to a bug that allowed Agent Yoru to plant the Spike off the bombsite by using Dimensional Drift in combination with Gatecrash. If Dimensional Drift is active, Yoru will no longer be able to plant the Spike after using Gatecrash.
I doubt Riot Games enjoys having its patch notes released ahead of schedule. However, one good thing is that the public can proof the documents for them. In the leaked image of the patch notes, Yoru's ability Dimensional Drift ability is called Dimensional Shift. Riot, if you're reading this, you may want to update the copy before the official release.
Valorant patch 2.07 agent changes
Astra will also get a small buff that could be used to clutch a round. Her Gravity Well will pull agents who are defusing the Spike. If it pulls them out of range, the defuse will be interrupted. This update looks to be about keeping Astra's ability interactions consistent. Plus, it's just consistent with how physics works.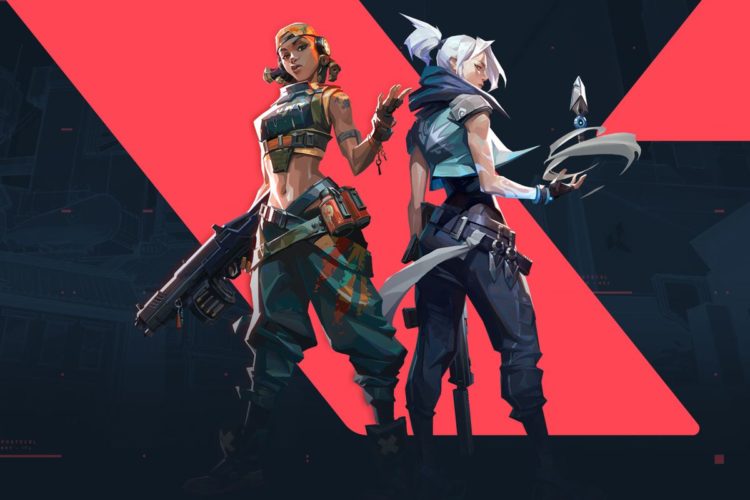 The update to Raze can be considered a nerf. The explosive-loving Agent will make noise when she is flying through the air after using a Blast Pack. This is to prevent her from being able to close enemies rapidly without making a sound. The audio will work in a similar way to Jett's Tailwind audio. Raze will also get another small tweak to reduce the visual noise of her explosions.
Poor Viper just can't catch a break. She keeps getting buffs and changes, but there's always something holding her back. The latest instance was a bug affecting her 2.06 Decay buff. Players noticed that Marshal shots were not killing enemies who had taken the 50 Decay damage. After looking into it, Riot has patched the bug and Decay should be in working as intended.
That's all the big stuff. If you'd like to read the list of bug fixes, you can do so on floxay's Twitter post.