In November 2018, Valve released the card game version of Dota 2, its massively successful MOBA. The game was called Artifact, and it drew on the lore and characters of Dota to fill its decks. Valve insists that the initial sales of Artifact were good, but after a rapid decline in player numbers and an attempted redesign, it is now ending the development of the game.
The revamping of Artifact began about a year and a half ago. The plan was to make the game easier to learn, more accessible, and less pay-to-be-powerful. The team at Valve changed and created new cards, redeveloped game mechanics, and even began working on a single-player campaign.
What Valve called Artifact Beta 2.0 looked to be shaping up well. Invites were sent to owners of the original game, with more players added slowly after that. However, Valve has now revealed that it could not get the active player numbers to a level that justified further investment. As a result, Valve is playing its final hand before Artifact development ends.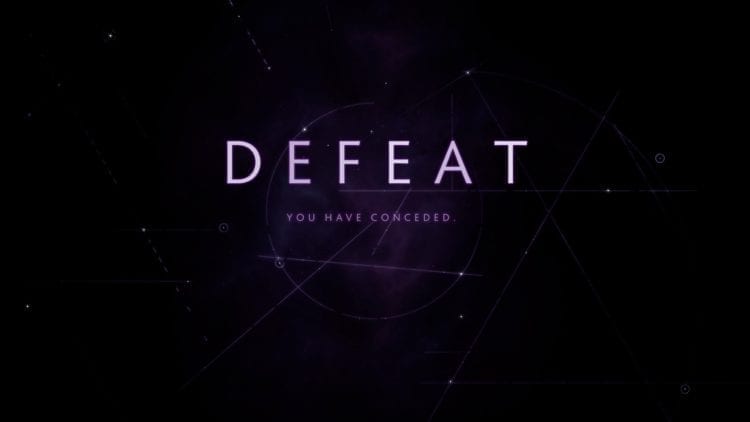 Valve's final plays for Artifact come as Classic and Foundry
Valve is not tossing Artifact in the trash. It is simply ending the development of new content. Both Artifact Classic and Beta 2.0 (which has been renamed Artifact Foundry) will become completely free and available to play. Each version will receive a few final changes before Valve puts it down for good.
In Artifact Classic, all players will get every card for free, and you will no longer be able to purchase cards. Players who have purchased existing cards will have them converted into Collector's Edition versions, which can be sold on the Marketplace. All other Marketplace integration has been removed from the game. If you purchased the game, you still earn Collector's Edition cards for playing.
As for Artifact Foundry, the game is free, and playing it will earn you cards – as was intended for the final version. Plus, all the artwork for cards that were in the pipeline is now in the game.
You can head over to the Artifact Steam page, which will continue to exist even though development has ended, and download either the Classic or Foundry version of the card game for free now.