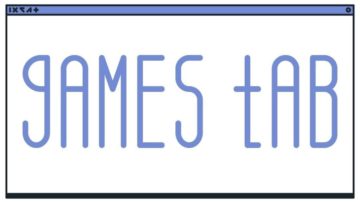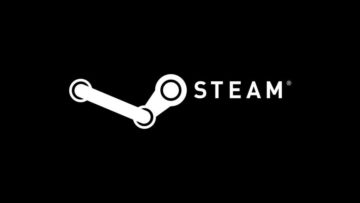 Everything that appears on Steam will be fair game as long as it's not "trolling" or "illegal". Is this the right approach or have Valve gone too far?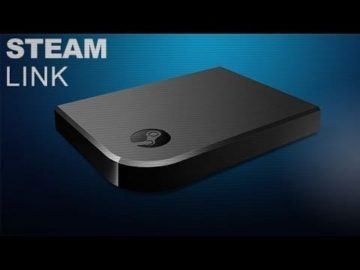 It's taken a few days to put this right but Valve has finally pulled the game from Steam.
Following reports of the demise of the Steam Machine, Valve clears up any misunderstanding and are still aiming for an open gaming platform.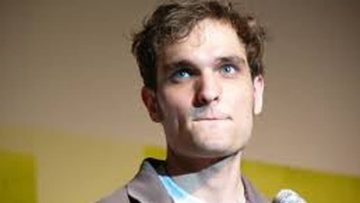 More details on the Counter-Strike creator's case emerge after Friday's court hearing.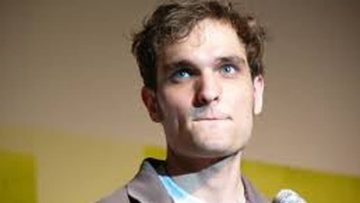 Disturbing news in from Seattle, Washington as an arrest is made by the police.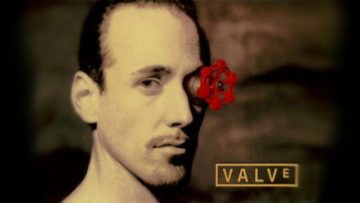 Valve continue to express interest in "fully fledged" single player games, but their 2004-2011 writing team have all but vanished.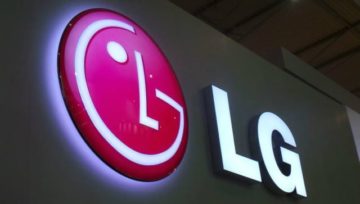 LG join the VR party with their own hardware which will be shown at GDC.
Gabe Newell and Valve appear to be committed to the future of VR with multiple releases.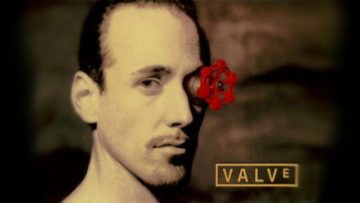 Valve steps up to tackle the problem of gambling in their other popular shooter.
Asked whether Valve is still working on any "fully-fledged single player games," Gabe Newell replied in the affirmative.