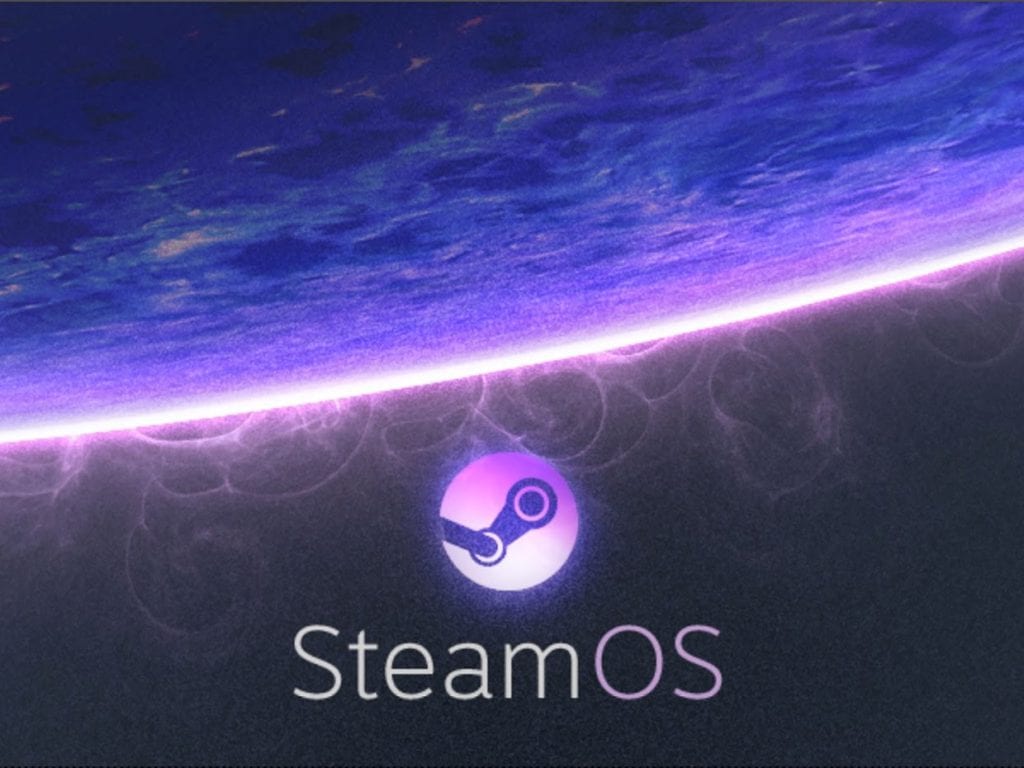 Following reports of the demise of the Steam Machine, Valve clears up any misunderstanding and are still aiming for an open gaming platform.
More details on the Counter-Strike creator's case emerge after Friday's court hearing.
Disturbing news in from Seattle, Washington as an arrest is made by the police.
Valve continue to express interest in "fully fledged" single player games, but their 2004-2011 writing team have all but vanished.
LG join the VR party with their own hardware which will be shown at GDC.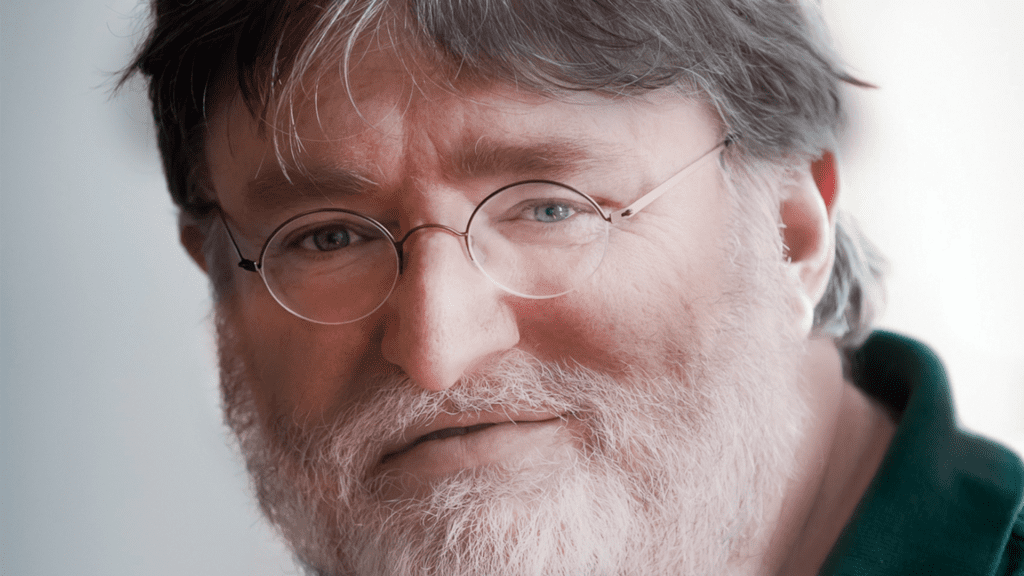 Gabe Newell and Valve appear to be committed to the future of VR with multiple releases.
Valve steps up to tackle the problem of gambling in their other popular shooter.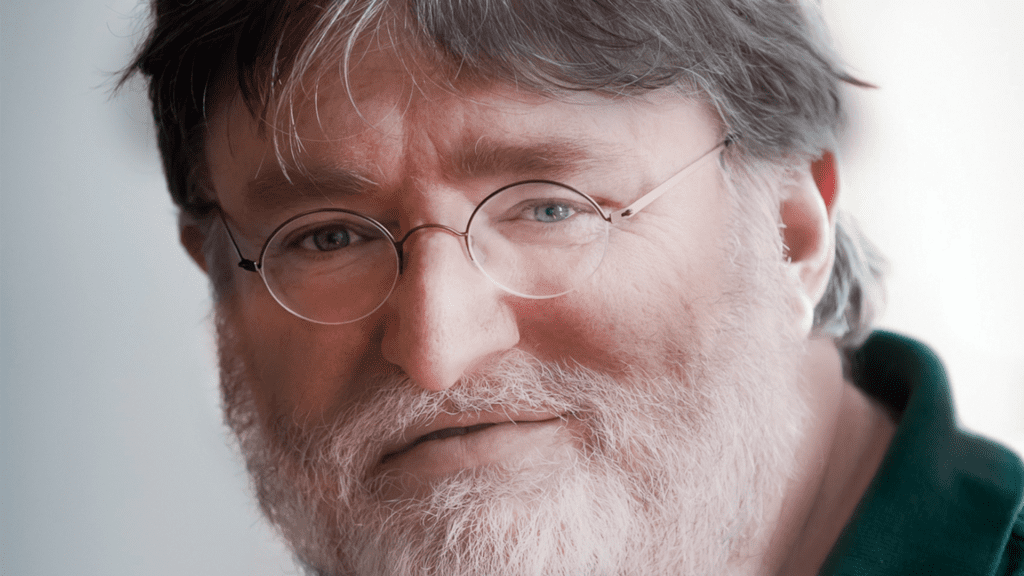 Asked whether Valve is still working on any "fully-fledged single player games," Gabe Newell replied in the affirmative.
Gabe Newell reiterates Valve commitment to the future of VR.
Gabe is coming out to play on Tuesday. Mark the diaries.
The case against valve in Australia concerning Valve's policy of not offering refunds has now concluded in the Australian courts.
Valve has responded to WA Gambling Commission inquiries into the legalities of Steam's API and virtual items being used by third-party gambling sites.
The WA Gambling Commission are being treated to the full Valve experience, as the company missed the Commission's imposed deadline of 14 October.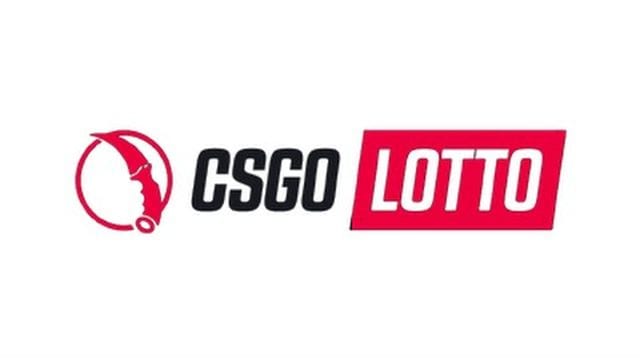 CSGO Lotto has won a Motion to Dismiss the class action gambling lawsuit initially brought against Valve by Michael McLeod.
Digital Homicide has now released their own statement over the removal of their games from Steam on Friday by Valve.
In response to an attempted subpoena of Steam user information for a frivolous lawsuit, Valve have de-listed all of Digital Homicide's games.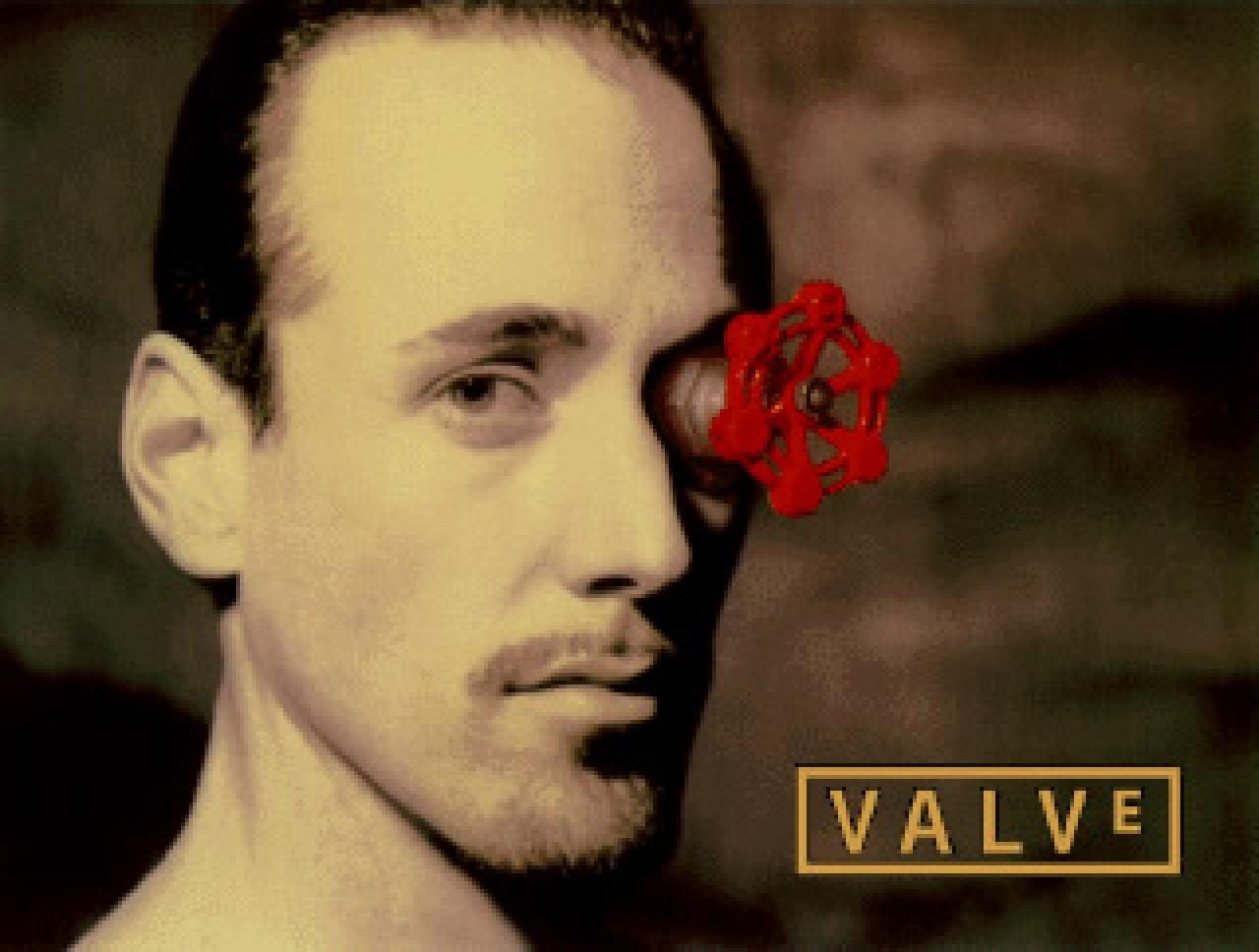 BT claim Valve has infringed on four of their patents, in a lawsuit somewhat similar to one they brought against Google in 2011.
After a considerable period of inaction, Valve begrudgingly inform 23 CS:GO gambling sites that they are violating Steam service agreements.