If you love Harry Potter or anything involving wizards, witches and magic you will want to check out  Wizards Tourney. Check out the beta release trailer from Indie Developer A Bonfire of Souls below and get ready for a truly magical all-out battle.
Game Description :
In WIZARDS TOURNEY players will be able to choose from among 12 different wizards and start the battle from six very different fantasy like settings which are full of traps and challenges. These are designed to test all your magical talent and abilities. It is a true party game, unlike anything I've ever seen. Wizards of all kinds will compete against each other in matches of up to 4 participants each to decide who is the most talented one of all.
Wizards Tourney is on STEAM!!!!!!! Release date: 21 Sept. 🧙‍♂️🧙‍♀️✨❄️🔥https://t.co/pPBsZ0yVUq #WizardsTourney #gamedev #indiedev #madewithunity pic.twitter.com/NYHVf6D6dR

— a bonfire of souls (@abonfireofsouls) September 4, 2018
Features
Become the Greatest Wizard in the World
Compete against your friends or the CPU in the different trials of the tourney. Each one takes place in a  truly unique environment and introduces its own game mechanics which adds more of a challenge.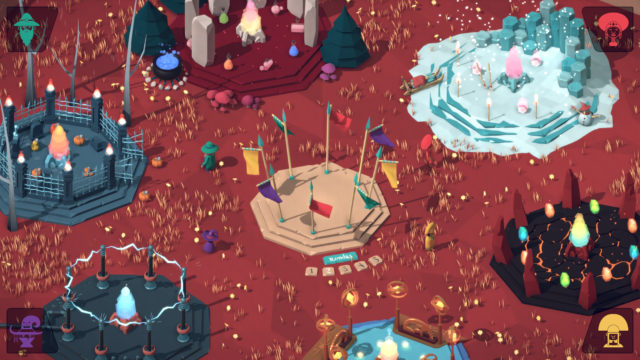 Select the Character Which Fits You Best
Many wizards from all over the world have come to participate in the tourney. Players can choose your favorite one and head into to the magical coliseum to begin the challenge.
Annoy  Rivals and Dodge Their Tricks
You will be able to sabotage the progress of your opponents.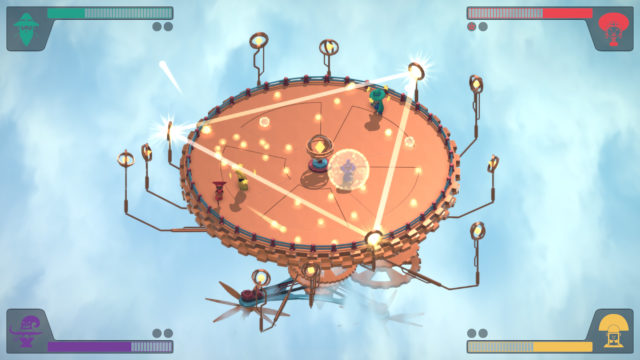 The art style and the added challenge of the changing battlefield make this game unique and appealing. The game is due out on PC via Steam on September 21st. For more information check out the official website, Steam page, Twitter, and Facebook.