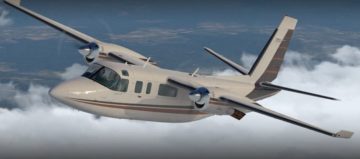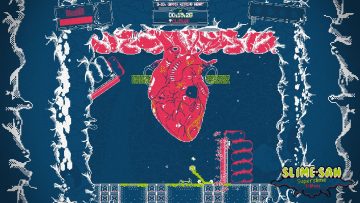 It's time to open those wallets and throw more cash at Steam as the sale gets underway.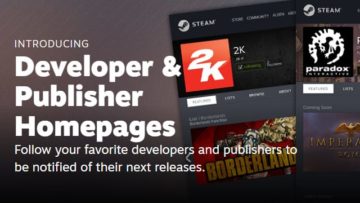 Now you can be a real fan and follow your favourite developer and publishers on Steam.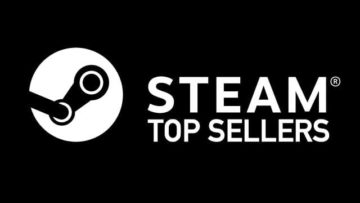 Apparently, everybody loves a dinosaur which will please Frontier no end.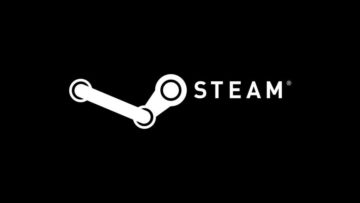 Steam improves its chat features with a system very similar to Discord.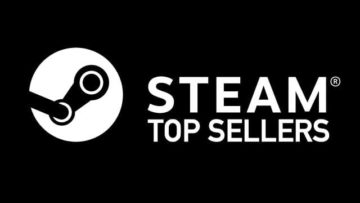 New releases help shape this week's top ten selling games on Steam.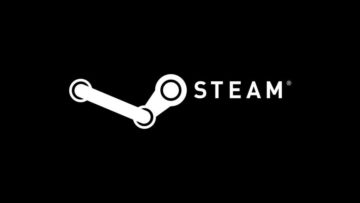 Everything that appears on Steam will be fair game as long as it's not "trolling" or "illegal". Is this the right approach or have Valve gone too far?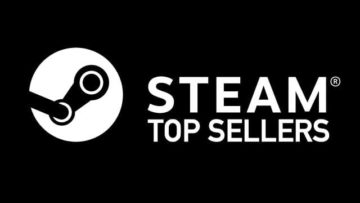 It's all change at the top again this week but it's also the usual suspect that regains number one.
It's taken a few days to put this right but Valve has finally pulled the game from Steam.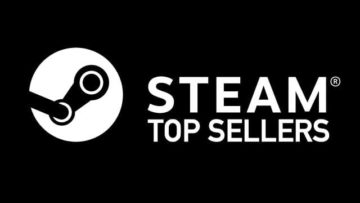 There is big news this week because for only the second time this year PUBG has been knocked off the top spot.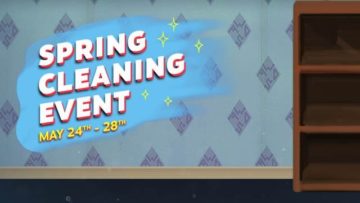 Earn stuff by carrying out tasks during this event which runs over the weekend. There are some decent games to try for free too.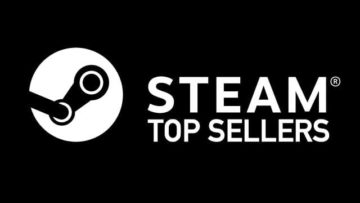 A couple of completely new entries in this week's top ten.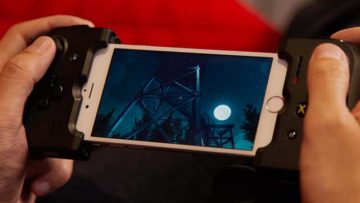 Valve finally releases the Steam Link App so you can play your Steam games on your favourite Android devices.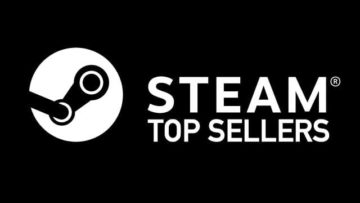 New releases this week jump up the chart but it's yet another week with no change at the top.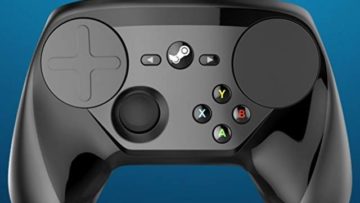 With the new Steam Link app about to allow streaming to mobile devices, this is an important update for the controller.
Start saving those pennies now and fill those wallets, the next Steam sale is not far away now.