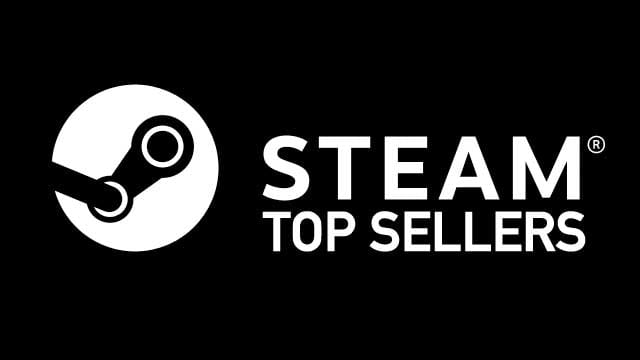 A couple of completely new entries in this week's top ten.
Valve finally releases the Steam Link App so you can play your Steam games on your favourite Android devices.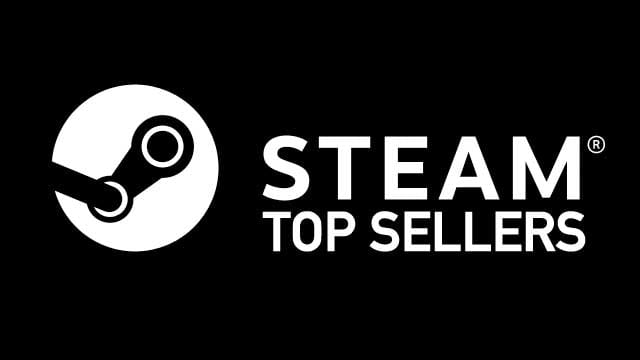 New releases this week jump up the chart but it's yet another week with no change at the top.
With the new Steam Link app about to allow streaming to mobile devices, this is an important update for the controller.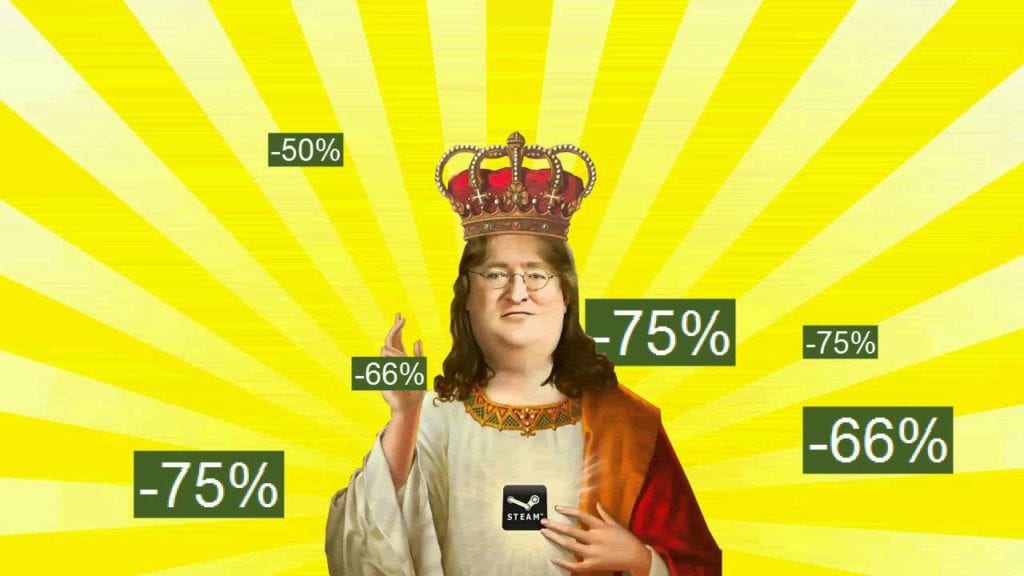 Start saving those pennies now and fill those wallets, the next Steam sale is not far away now.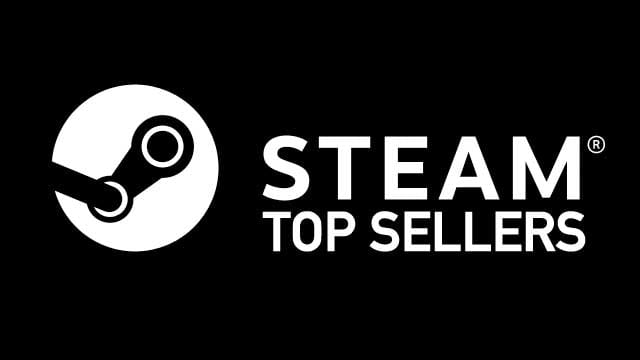 There's only one completely new entry and Creative Assembly will be pleased with their position this week.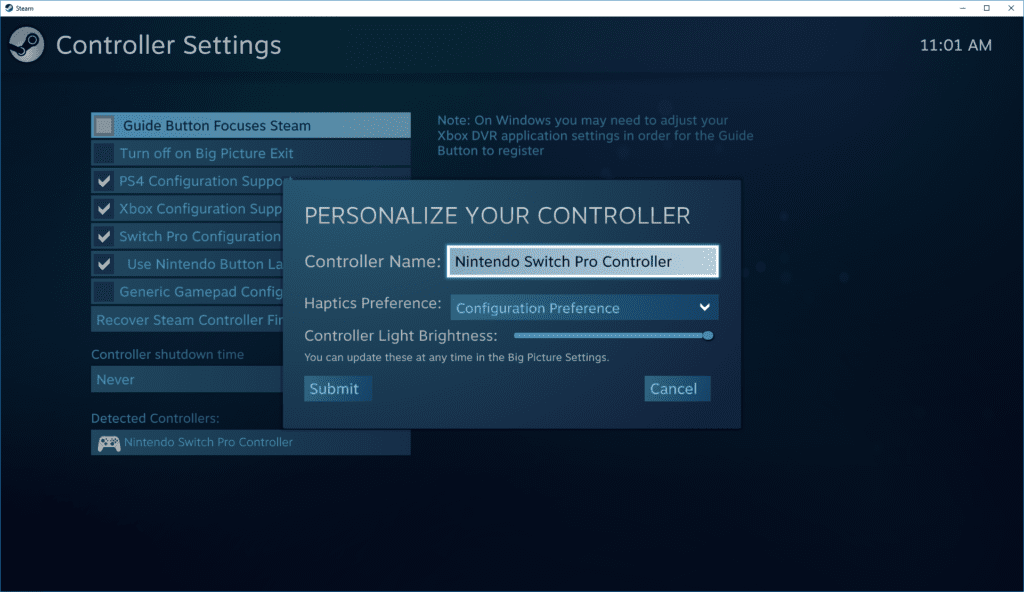 If you really want to use a Nintendo Switch controller with games on Steam then now you can.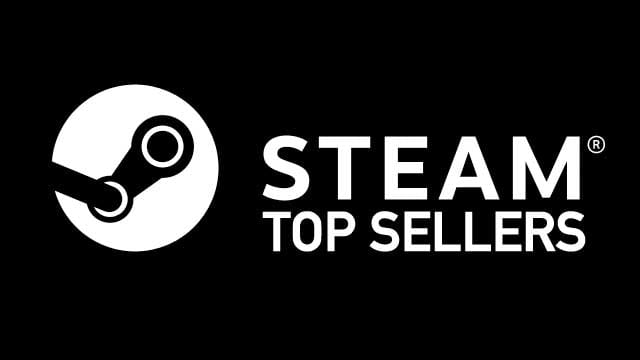 Frostpunk and BATTLETECH do battle the top of this week's top selling games on Steam.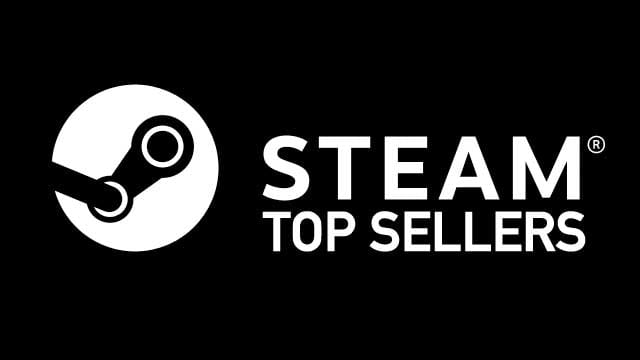 A few re-entries into this week's top ten thanks to recent content drops by publishers.
Looking for some new VR games going cheap? This sale is perfect for you and here are some recommendations.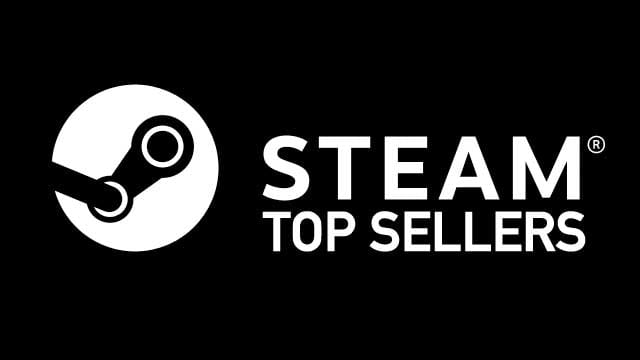 Far Cry 5 is still holding its own in the top ten for the second week but can't regain top spot.
New privacy settings hide your data but also break SteamSpy which is not good news.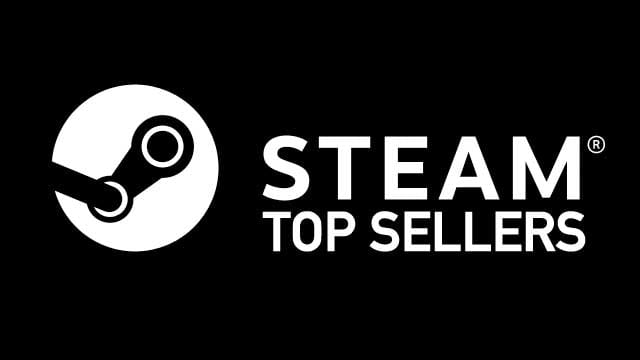 Order is restored in this week's Steam Top Sellers as Far Cry 5 relinquishes the top spot.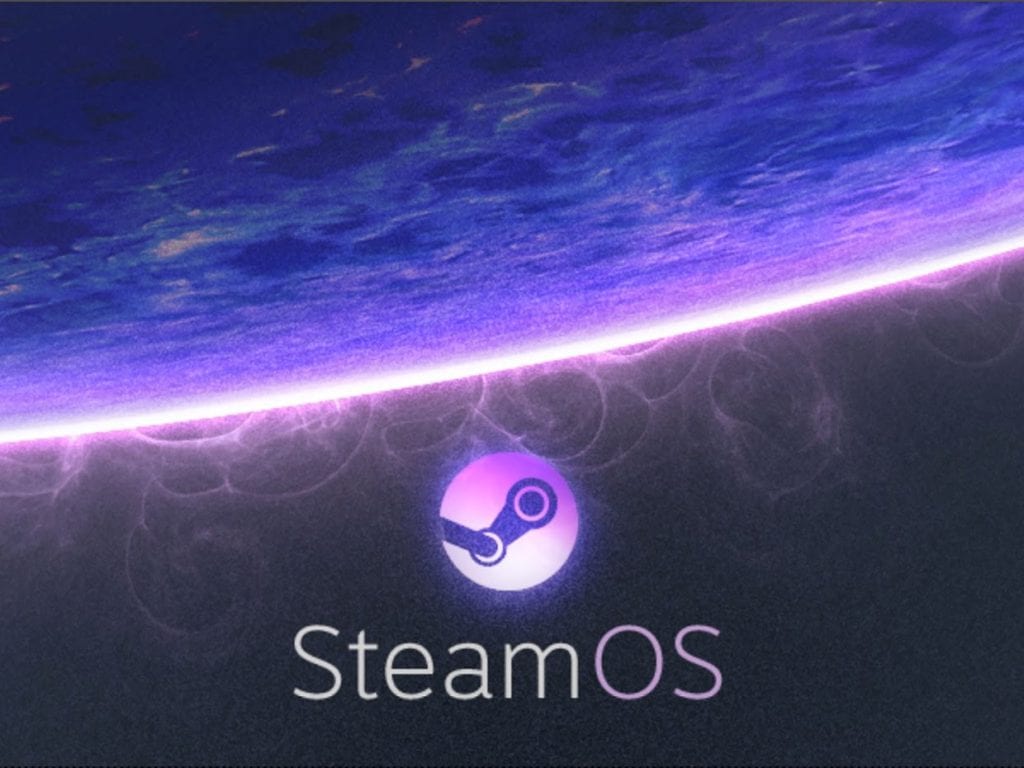 Following reports of the demise of the Steam Machine, Valve clears up any misunderstanding and are still aiming for an open gaming platform.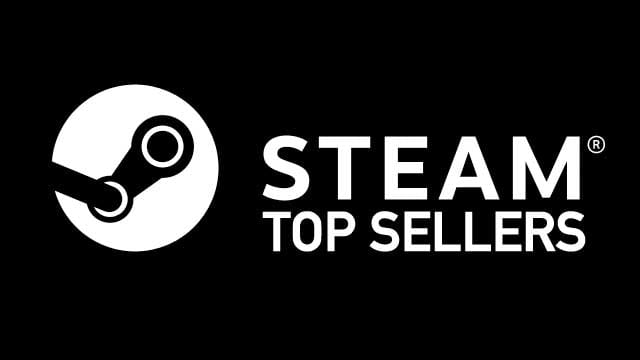 For the first time in a year, PUBG is not at number one and one game dominates the chart this week.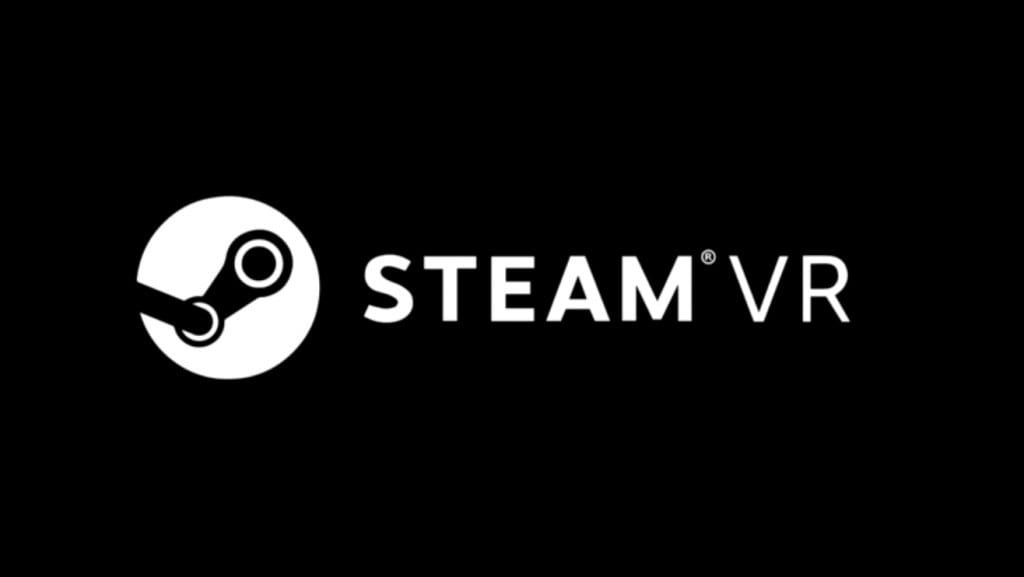 A new setting has been added to the SteamVR beta which should make tweaking easier.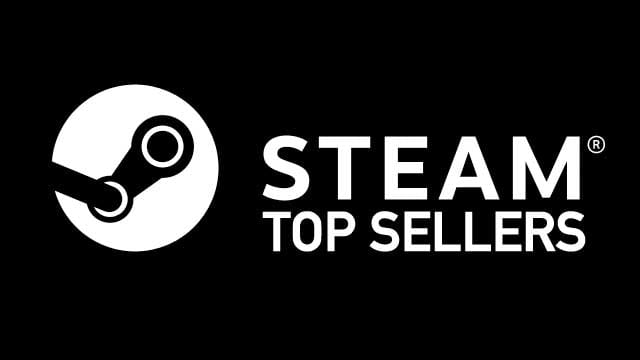 These are the games PC gamers have been spending their money on this week and it's been a good week for Ubisoft.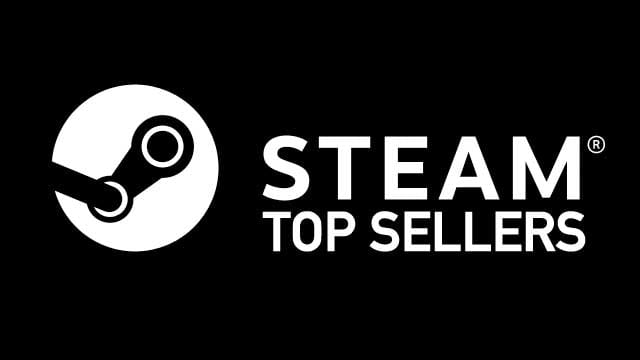 The week comes to a close and these are the games PC gamers have been snapping up over the past seven days.