It's hard to believe World of Tanks has been around for a decade, but here we are. The initial August 2010 launch was for the Russian region, before the game expanded to Europe and North America in 2011. To celebrate the landmark, developer Wargaming has a huge update planned for this month. World of Tanks update 1.10 will introduce a new system for equipment, six new tanks, and the return of a fan favorite map.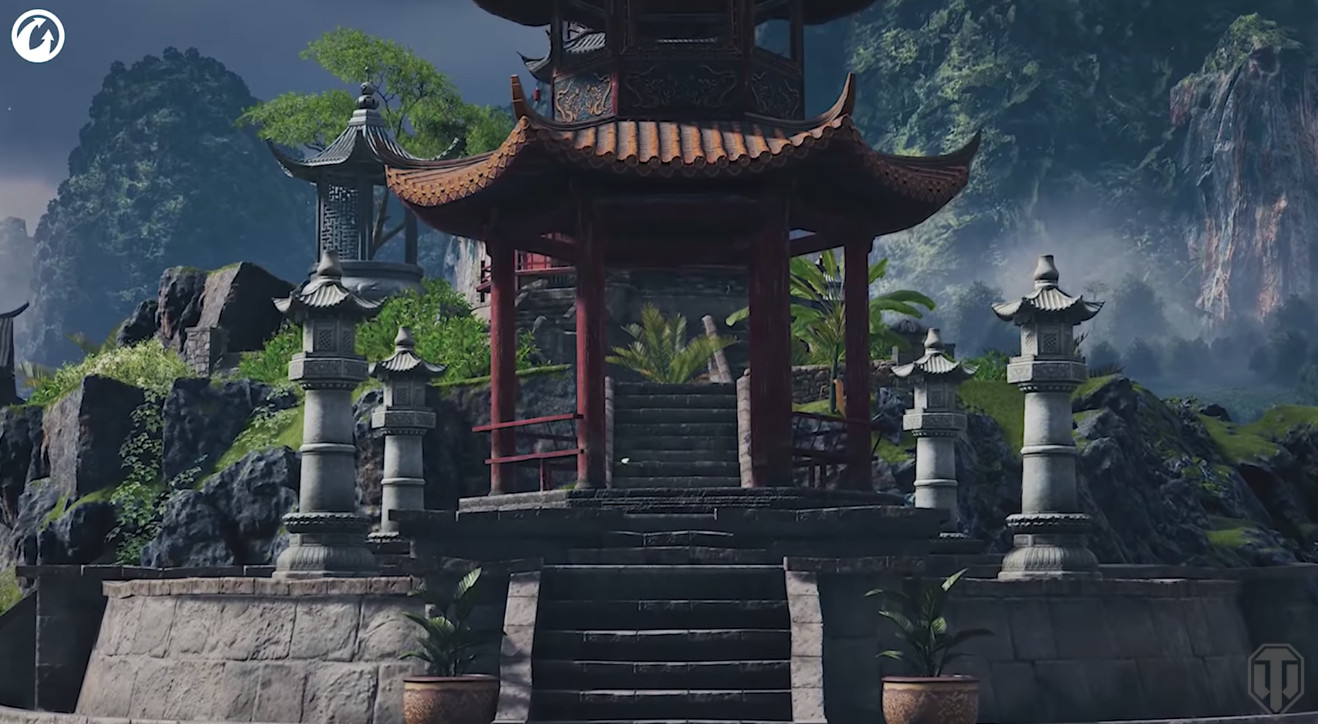 The new equipment system looks like the biggest change coming in World of Tanks update 1.10. The developer said that "allowing players to increase their vehicles' characteristics and performance when installed, equipment in World of Tanks is being completely overhauled," a change that will affect the whole game. World of Tanks' currency rates are also decreasing. This will let players acquire equipment for lower and medium tier vehicles easier than before.
"The biggest part of it is the new equipment system. The current iteration has been in the game for 10 years now and was definitely in need of a revamp. Players will now be able to experiment a lot more with their loadouts thanks to the new and improved equipment items." says Max Chuvalov in a press release, Publishing Director on World of Tanks. Additionally, the new system brings with it a brand-new feature, slot specializations. Vehicles from tier VI onward now have one slot for an equipment item chosen from four categories: firepower, survivability, mobility, and scouting.
Down by the river
Elsewhere in the anniversary update, six Polish medium tanks are being introduced. The Winged Hussars are built for close-to-mid-range combat, while the CS-63 is being added as a tier X vehicle. The rest of the range will be revealed when the update goes live. Finally, fan-favorite map Pearl River returns to World of Tanks, following its departure in 2015. The map has been reworked slightly, so you might have to figure out some new strategies going into update 1.10.
The update will roll out on August 4.