Resident Evil 3, the remake of the beloved game from 1999, is just around the corner. The release is scheduled for April 3, a little over five weeks from now. The remake will focus on heroine Jill Valentine as she makes her way through Raccoon City, fighting both new and returning enemies, all while avoiding the hulking Nemesis. The official Resident Evil Twitter revealed that a demo will arrive shortly, as well.
It was written in the STARS… 💫
A Resident Evil 3 Demo is on the way. We'll have more details in the near future! pic.twitter.com/wqN2AwI3pH

— Resident Evil (@RE_Games) February 25, 2020
Written in the Tweet
There's no confirmed release date for the upcoming demo. All we have to go on is the tweet from the RE Twitter, which revealed that "A Resident Evil 3 Demo is on the way." Since the title's full launch is quickly approaching, it's likely we will see it soon. Until then, we can look at Resident Evil 2's demo for some ideas of what to expect.
Prior to RE2's release last year, a playable demo arrived on Steam. A lot of people ended up playing it. It gave us a close look at the new gameplay, graphics, and mechanics of the remake. It was a good move by Capcom since it gave players a little appetizer for the game, which ended up a huge success. In all likelihood, the demo for Resident Evil 3 will have a similar effect.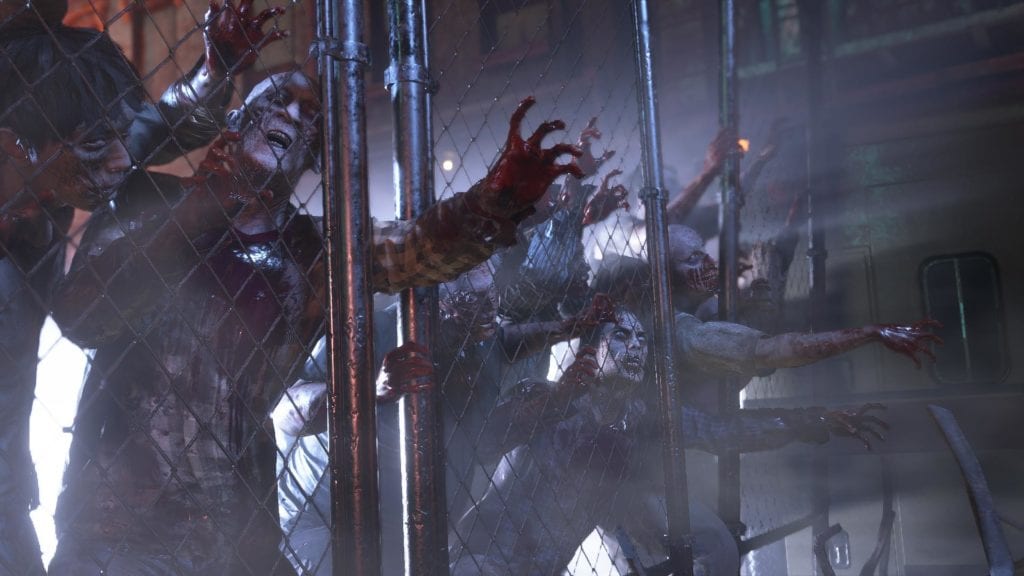 I think it's a safe assumption that the upcoming Resident Evil 3 demo will focus on one confined area early in the story that provides a verticle slice of the game for players. Think of the RPD from the Resident Evil 2 demo. As far as a release date goes, the Resident Evil 2 demo arrived about two weeks before the game's launch. If Capcom follows a similar timeline, we might see Resident Evil 3's demo arrive in the latter half of March.
You can currently pre-order Resident Evil 3 on Steam for $59.99.