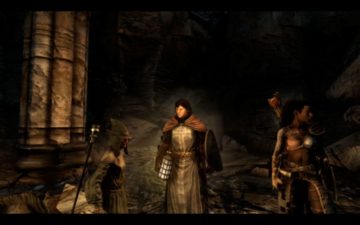 Good news for those who were finding the game's audio too quiet, or struggling with lantern hot-key woes.
A corrupt server-side database has been found and fixed, so pawn stuff should either be working now or in the next day or so.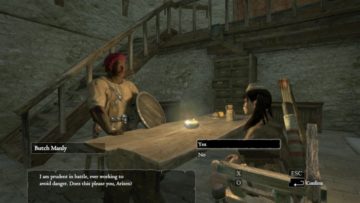 If there's one thing that upsets PC players, it's being unable to make an effective pawn exchange. Capcom are on the case.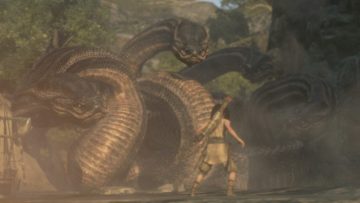 Tim dishes out some thoughts on Dragon's Dogma: Dark Arisen's nuanced pawn system, and the many ways it can impact your game.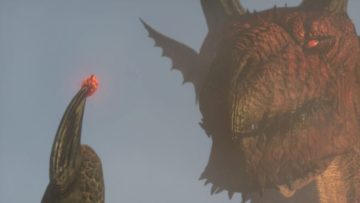 The much-requested RPG from 2012 finally makes it to PC. Did Capcom give Dragon's Dogma the masterwork treatment?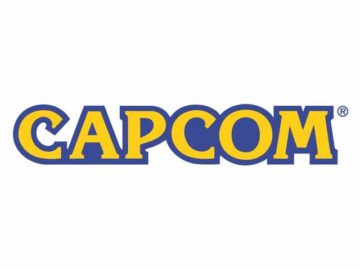 The latest Humble Bundle is a Capcom collaboration, featuring Lost Planet 3, DmC and Ultra Street Fighter IV (for the right price).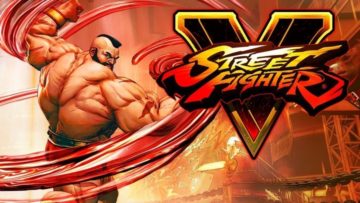 If you've been hanging on for a PC version of Dragon's Dogma since 2012, your patience has been rewarded.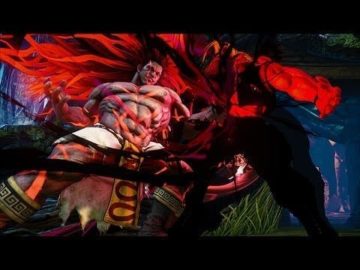 It's Ken. I mean, that was probably pretty obvious. But. It's Ken.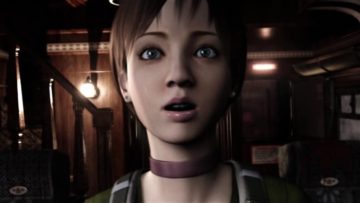 Resident Evil Zero's HD remaster now has its first zombie-littered trailer.
Resident Evil Zero will be getting an HD remaster in early 2016.