This week in PC game releases (March 25 to 30), we'll see the launch of the remastered versions of Assassin's Creed III and Liberation. We'll also see the arrival of Tropico 6, Generation Zero, and Outward. Oh, and March will also close the book on the final chapter of Clementine's story in The Walking Dead: The Final Season – Episode 4.
As usual, to see all the releases for March, you can check out our listing here. As for all PC game release dates from 2019 onwards, you can find those here.
Outward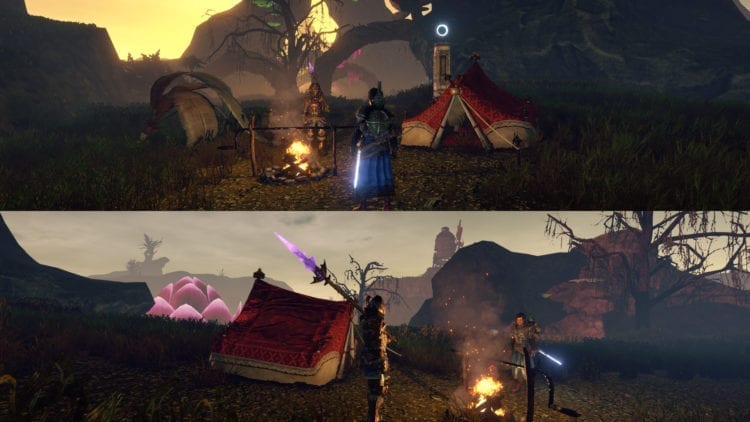 Release Date: March 26
Developer: Nine Dots Studio
Publisher: Deep Silver
Outward is an open-world survival RPG that allows for seamless online and local co-op. Yes, an open-world survival RPG where you could play with a friend beside you since split-screen is enabled.
That in itself is a treat, but don't let it fool you because exploring in Outward can be a daunting task. When Andrew and Cam previewed the game last month, they ended up dying loads of times. It seems you'll spend a lot of time walking to your destination, and then running away from overpowered enemies. Still, it might be a little too early to judge the game based on a preview, and perhaps the difficulty might've been toned down just in time for release.
Generation Zero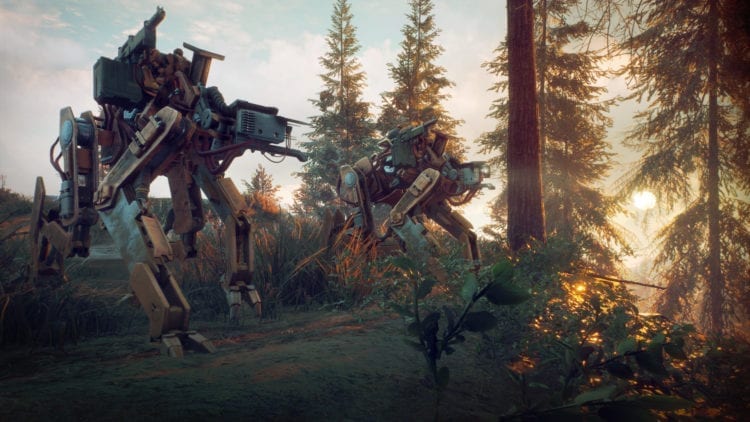 Release Date: March 26
Developer: Avalanche Studios
Publisher: Avalanche Studios
Releasing on the same day is another open-world game, Generation Zero. This time around, it's all about action. You've got your first-person shooting gunplay, online co-op multiplayer, and it's all set in the Swedish countryside of the 1980s. Oh, and did we mention that you'll be fighting against mechs?
Yep, that's right — you'll be facing off against giant, armored robots! You'll definitely need all the help you can get. You can scavenge for weapons or combine your items and skills, and even lure your enemies. We're hoping that it's a lot better than Left Alive which was another action game that had mechs. Honestly, anything but that.
The Walking Dead: The Final Season – Episode 4 – Take Us Back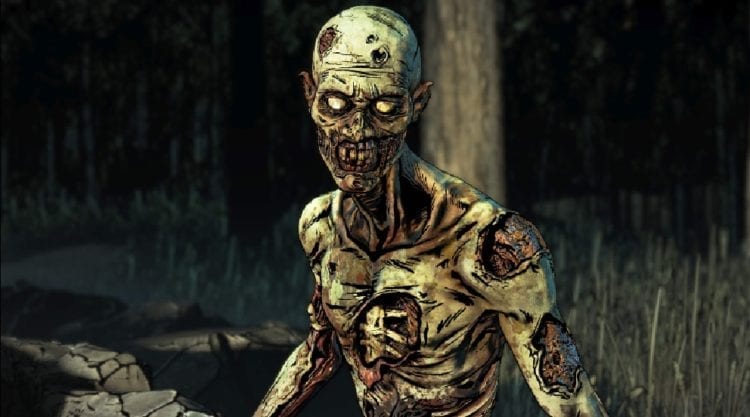 Release Date: March 26
Developer: Skybound Games
Publisher: Skybound Games
I reviewed The Walking Dead: The Final Season – Episode 3 last January. Without going into spoiler territory, let's just say that it had an explosive cliffhanger.
The fourth and final episode titled Take Us Back, more than likely, will serve as the last chapter to Clementine's story. I mean, it's called The Final Season, after all. It's going to be a bittersweet experience for me after following her journey since the original series that released in 2012.
Clementine now leads a group of children all trying to survive in the harshness of a post-apocalyptic world. Acting as a surrogate mom, she also has to contend with the undead and rival forces. Whether her story ends on a lighter note remains to be seen.
Tropico 6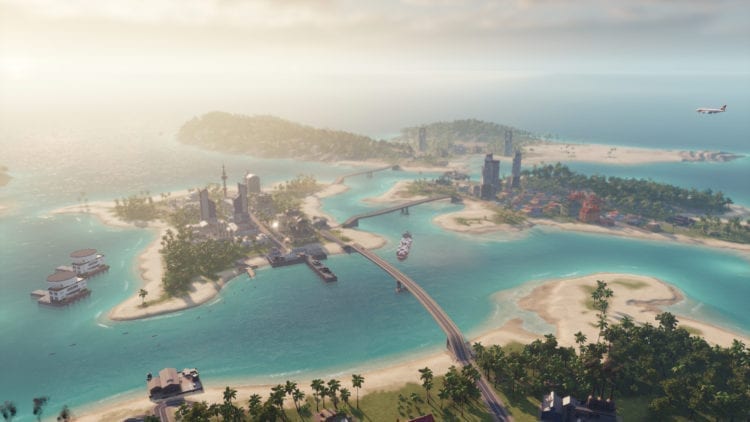 Release Date: March 29
Developer: Limbic Entertainment
Publisher: Kalypso Media
If The Walking Dead turns out the be a downer, then we're hoping that Tropico 6 would brighten up your day. The franchise's latest installment sees the return of El Presidente and your attempts to grow and develop your banana republic.
Tropico 6 will feature archipelagos, allowing you to control and construct on multiple islands. You can also build bridges, highways, cable cars, and more with its improved transportation infrastructure system.
Assassin's Creed III Remastered / Assassin's Creed III: Liberation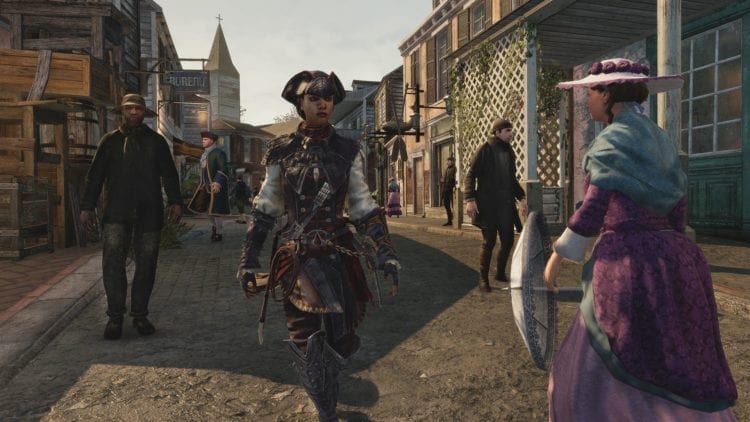 Release Date: March 29
Developer: Ubisoft
Publisher: Ubisoft
Assassin's Creed III originally launched in late 2012. Moving away from the Middle East and Italy, the game took you to the United States, or rather, the colonies struggling for independence against British rule. Along with it came a standalone — Assassin's Creed III: Liberation — set in New Orleans and focusing on the aftermath of the French and Indian War.
Ratonhnhakéton/Connor Kenway and Aveline de Grandpré lead the Assassins in their war against the Templars. Along the way, you'll meet a number of famous personages while exploring historical landmarks and the vast, wide-open world of colonial America.
For the remastered versions releasing this week, we'll get to see upgrades to the graphics department. 4K resolution will be supported and rendering will be improved. Ubisoft's Anvil Next engine will also power myriad changes including overall presentation, AI, and even tweaks to some of the game's mechanics.
The release will also include all the solo DLC for the games. You'll be able to obtain the remastered games if you already own the season pass for Assassin's Creed Odyssey. Otherwise, you can purchase the standalone version via Ubisoft's official website.
---
Release dates listed are for North America.