Following yesterday's Modern Warfare and Warzone update, a load of new information on the next Call of Duty has been discovered. It appears that most of the information relating to tomorrow's Warzone reveal wasn't encrypted in-game. This has allowed dataminers to uncover almost every detail about Black Ops Cold War, including the game's modes, editions, and story details.
First up, Frank Woods is joining Warzone as a new Operator. Woods played a supporting role in the original Black Ops, and is set to be the star in this year's upcoming sequel. That's right, it's also been revealed that Cold War will be a direct sequel to 2010's Call of Duty: Black Ops. The game is "the direct sequel to the original and fan-favorite Call of Duty: Black Ops," and will "drop fans into the depths of the Cold War's volatile geopolitical battle of the early 1980s." The game's description also reveals that Woods, Mason, and Hudson will all return.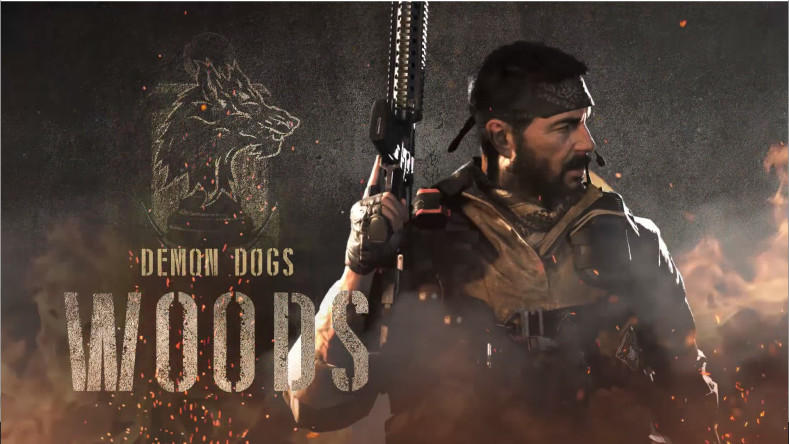 Modes, modes and more modes
The leak also reveals what modes Black Ops Cold War players can get their hands on later this year. This being a Treyarch game, zombies returns alongside standard multiplayer and of course, campaign. How Black Ops Cold War folds into Warzone remains to be seen. The whole mode could be reskinned, or we may see a Cold War mode sit alongside the current Modern Warfare setup. Either way, the full reveal is happening inside Warzone tomorrow and the mode is sure to stick around in some form or another.
Various editions of Black Ops Cold War have also been leaked ahead of the official reveal. There'll be a standard version for PC, PS4, and Xbox One, with an ultimate edition containing extra digital content. Next-gen console players will have to pick up a "Cross-Gen Edition," which grants a license across systems. All three editions will contain pre-order bonuses. These include early access to the open beta alongside the Frank Woods Operator in Modern Warfare and Warzone.
The full reveal for Call of Duty: Black Ops Cold War takes place tomorrow, August 26.