The release date for Devil May Cry 5 is right around the corner. Capcom is putting its hype engine into full throttle with the final trailer for the game, which covers a surprising amount of emotional ground. I mean, I expected the trailer to get the blood pumping, but I didn't expect those feels, man.
The final trailer offers tidbits of not just some of the action but also some story elements. I should note here that Capcom decided to go the Hollywood trailer route with this one, meaning you should expect some spoilers. If you want to go into the game fresh, be sure to skip the trailer and continue waiting.
In the trailer, we see Dante and his Scooby Doo gang fighting against some rather serious odds. A rather evil looking bad guy is on full display. His design in particular must have begun at "evil demon," only to go through multiple revisions with comments to make him more "evil-er" and "demon-er" looking. The trailer includes another glimpse of Dante's Devil Trigger transformation, which, of course, looks badass. Also, we get another brief look at Dante's motorcycle, his newest weapon, as it chews the face off some poor demon.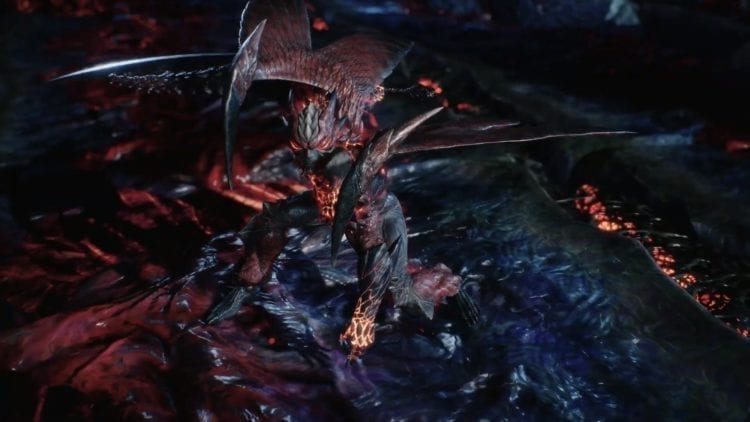 Never Too Late
Devil May Cry 5 has been a long time coming for fans of the series. It's been roughly 10 years since Devil May Cry 4 came out, and folks have been itching for the return of Dante classic. Devil May Cry 5 will release on PC on March 8. A Deluxe Edition is available alongside the plain-old version of the game. Those who pick it up will get four additional Devil Breakers for Nero. One of them is called the Pasta Breaker, which I swear sounds like an attack move from One Piece. For more, check out the Steam store page.