Dota Underlords' time in Steam Early Access has come to an end and the game marks its full release with a Season One trailer. The first season of Valve's auto-battler brings a ton of new content to the streets of White Spire, including a new way to explore the city, rewards to earn, and a balance shakeup.
Fighting in the streets of White Spire
With the launch of Season One, Dota Underlords is getting a campaign mode, called City Crawl. On the back of Mama Eeb's murder (seen in the trailer), players will need to fight from neighborhood to neighborhood as they attempt to seize control of the city.
Winning street fights and completing in-game challenges will unlock rewards for your Underlords – like new outfits and poster art. You will also be able to complete puzzles to climb your way up the Puzzle Leaderboard.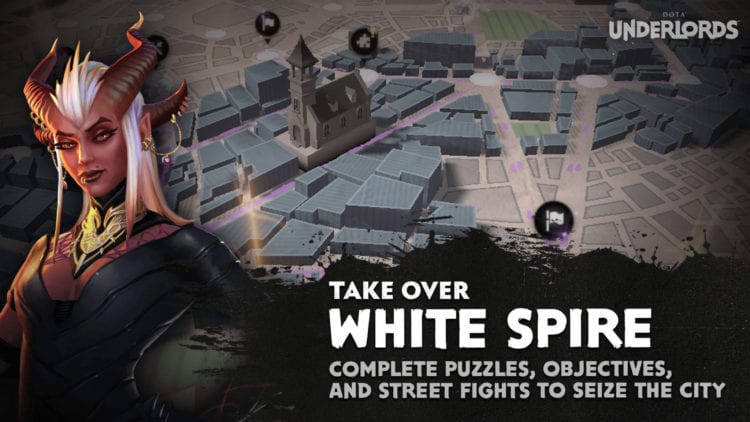 Dota Underlords Season One Battle Pass
A bunch of customization options have also been added to Dota Underlords with its Season One launch. And, as you would expect from the start of a new season, there's also a new Battle Pass. The pass contains over 100 unlockable rewards, including new boards, map props, wanted poster art, and a bunch more.
There are a few rewards that can be earned on the free track of the Battle Pass. But for full access to all City Crawl content and pass rewards, you will need to purchase the Battle Pass for $4.99. Considering the game is free-to-play, that really isn't much.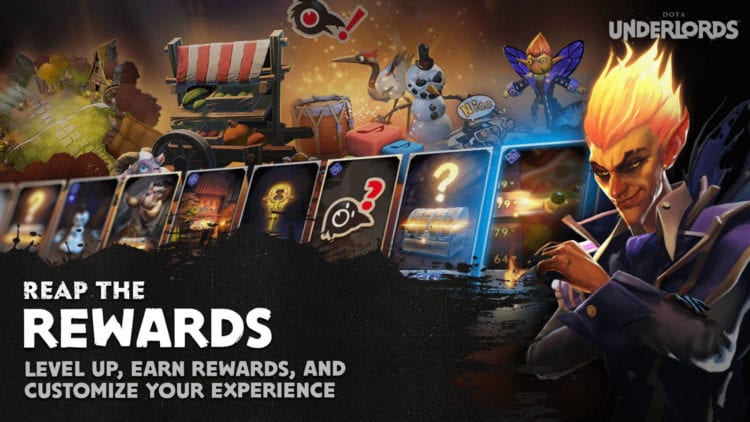 The winds of change
There are a lot of changes. If you'd like to check out the full patch notes in their immense detail, you can do so on the Dota Underlords website. One of the most notable and exciting changes involves a new type of item we'd be remiss not to mention. The item-type is called a Hat and it will allow Heroes to affiliate themselves with different Alliances. So, a hero that is a Brute, could help you bolster your Deadeye Alliance. Several items in the game now have the Hat's Alliance changing properties.
As for Alliances, the main thing to know is that Scrappies and Inventors are out and the new Summoner, Vigilant, and Void Alliances are in.
Dota Underlords is free-to-play on PC and can be downloaded through Steam.