Dota Underlords will leave Steam Early Access on February 25, and in anticipation, Valve has shared details about the game's launch party and brand new customization features. As the game moves into its official first season, players will be given access to a variety of ways to make their own play board unique.
In a post on Steam, Valve shared a detailed breakdown of what elements will carry across into Season One from the Beta Season, including an explanation of how this will affect existing players who have supported Underlords throughout its time in Early Access.
Fun with customization
Players will be able to unlock board props throughout the game that they can use to customize their board. There are special perks for beta players — those who reached level 5 in the beta will be given a special Gold Ricky prop as they move into Season One, so they can channel their inner hipster and prove that they were playing Dota Underlords before it was cool.
Players are now also able to earn customizable titles and are even able to customize Wanted posters. Completing achievements will unlock a wide array of titles. This is another opportunity for players to show off their skill, or, alternatively, their patience, at completing repetitive tasks to earn obscure achievements.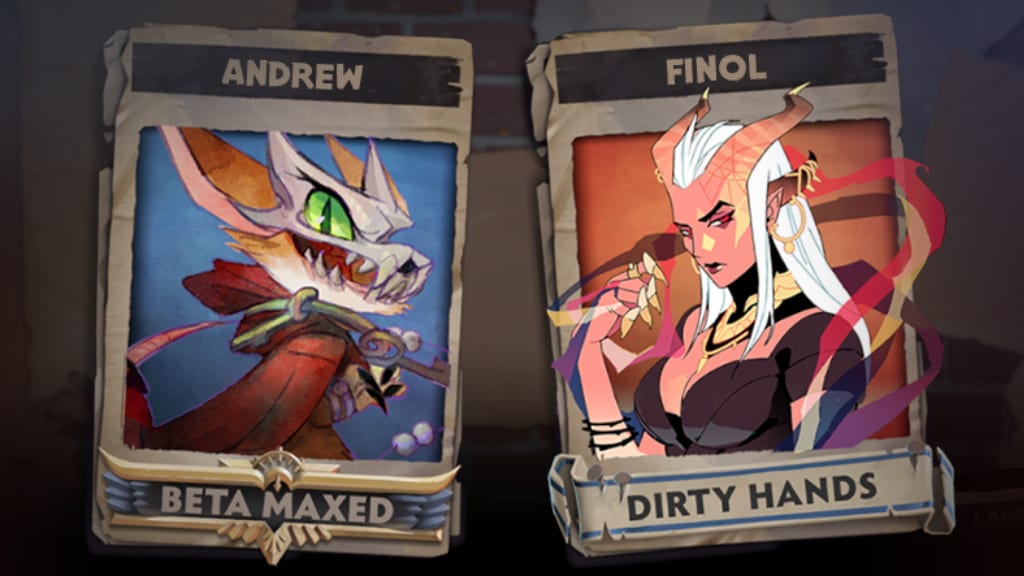 Launching Dota Underlords in style
The update also gives clear details about what beta players will keep, and lose, as the game launches. Valve will perform what they're calling a "soft reset" to the ranking system, so beta players will keep their Major Rank (such as Outlaw or Smuggler) but will return to Minor Rank 1, placing all players on a relatively even footing as the season begins.
Valve has also provided details of the game's launch party on February 25, when a variety of prominent beta players will be streaming Underlords on Twitch. From the sounds of it, the community is going to pull out all the stops to see an already popular game enjoy an action-packed launch.