Intel Extreme Masters Katowice 2019 has partnered up with Epic Games to bring Fortnite to the big leagues. The event will host two weekend tournaments for the popular battle royale, offering a combined prize pool of $600,000 USD. There will be 200 "players and influencers" vying for the cash.
"Fortnite is a global game, and there are amazing, passionate players all around the globe," said Rob Hodson, Esports Manager at Epic Games. "Partnering with ESL in Katowice gives us the chance to showcase some of these incredible international competitors."
The first weekend will be an all-Polish event. According to the press release, 100 of the best Polish Fortnite players will fight for a prize pool of $100,000 USD. It will go over the course of two days, starting on February 23.
March 1 begins the second weekend tournament. There, 100 of the top players from around the world (not just Poland this time) will compete for a whopping prize pool of $500,000 USD. Can you imagine how many skins that can buy? I can't. I don't play Fortnite. However, I can certainly watch the competition, as it will be broadcast on many streaming services. I probably won't watch it, full disclosure.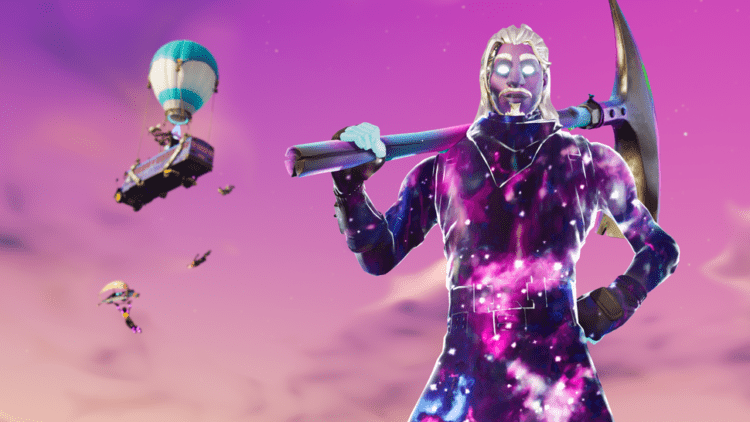 Dance For Victory
Below is the list of professional Fortnite player duos who will attend the tournament:
72hrs – Chap
7ssk7 – Jamside
Bizzle – Dmo
Boyerxd – Crippa
Domentos – Fwexy
Hoopek – Sk1x
Issa – Kamo
Kinstaar – Hunter
Magin – Juganza
Mirwana – Inclyde
Mitr0 – Khuna
Motor – ErycTriceps
Nate Hill – FunkBomb
RazZzero0o – x8
Saf – Zayt
Sak0ner – Skram
Skite – Vato
Taiovsky – Nero
Teeqzy – Mushway
Tfue – Cloak
TheVic – Blaxou
Vivid – Poach
ZexRow – Vinny1x
The Polish Edition of the tournament runs February 23-24. After that, the second tournament featuring international players will go March 1-3. Fans who make it to the event in Katowice, Poland will get a chance to play Fortnite at one of the 200 gaming stations at the event. More information on the tournament will be announced within the next few weeks. For more on IEM Katowice 2019, check out the announcement page.