The cancellation of the Game Developers Conference (GDC) earlier this year was only the first of many industry events temporarily closing up shop to avoid implications of the pandemic. Mainline event the Electronic Entertainment Expo (E3) ultimately canceled completely. However, Gamescom persists — online, August 27 to August 30. Its website has detailed how the global event normally physically held in Cologne, Germany will move to an all-digital showcase.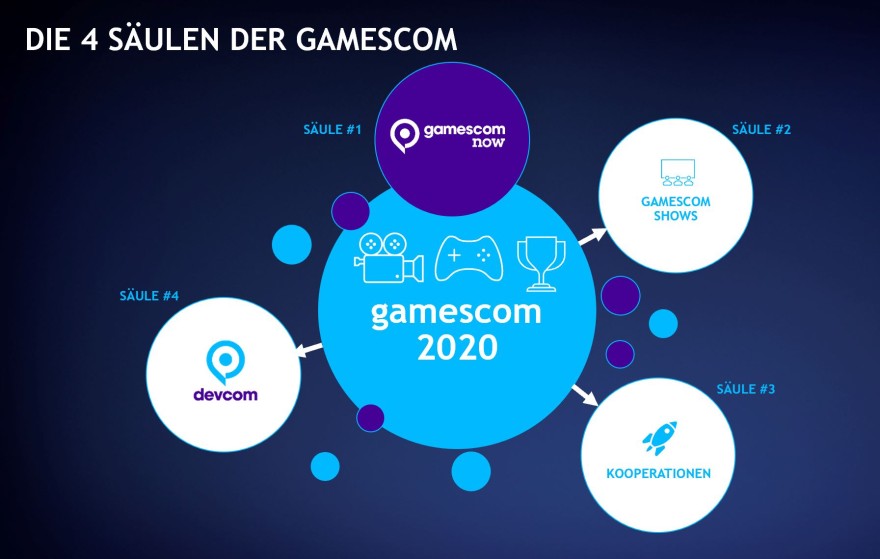 The new Gamescom
The move to an all-digital show for Gamescom 2020 is a relatively big change for the event. In 2019, the attendance for the show increased from 2018, bringing in a total of over 370,000 people. This is much larger than E3, with attendance in Los Angeles for the industry event reaching 66,100 people in 2019. Geoff Keighley is once again taking the reins for the Opening Night Live event with digital presentations, reveals, and announcements. The event this year will ultimately be based upon four pillars:
Gamescom Now
Gamescom: Opening Night Live with Geoff Keighley
Gamescom: Awesome Indies
Gamescom: Daily Show
Gamescom Now is a "content hub" that was previously launched in 2019. It promises to be the "go-to source for all world premieres, news, games and events." Meanwhile, Opening Night Live is a big event that many gamers look forward to for new reveals. The live digital event will open up the ceremonies of Gamescom 2020.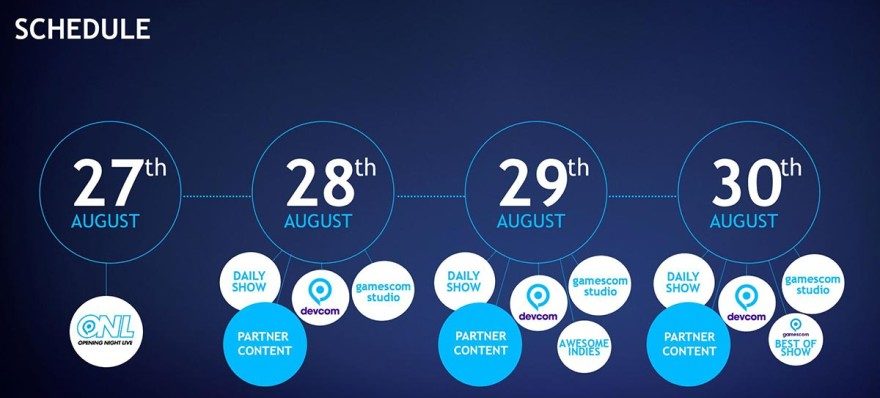 If you're curious as to what Gamescom: Awesome Indies is, well — it's about indie games. For developers that missed their opportunity to showcase their project at E3, SXSW, Summer Game Fest, or even GDC, Awesome Indies may be the place to make up for that. Lastly, the Gamescom: Daily Show will provide supplemental information and insight from projects seen during the digital presentation. It will also act as an interview platform and segue into the Gamescom: Best of Show awards on the final night.