GOG has put up another of its Grand RPG Sale promotions, featuring over 250 discounted games. The price range runs the gamut, from bargain bin buys to some more recent releases, up to a full 90% off. To coincide with the RPG sale, the PC storefront has also added three more RPGs to its library, including a retro classic.
Let's kick off with the new library additions first. Moonstone: A Hard Days Knight initially launched 30 years ago for PC and the Amiga in 1991, and it's finally making its way to a digital storefront. Then there's Akiba's Trip: Undead and Undressed, an anime-inspired JRPG, which did launch on Steam over five years ago, but has now arrived at GOG. Finally, last year's Dysmantle comes to the storefront, a post-apocalyptic indie RPG. Best of all, the latter two arrive with 50% and 20% discounts, respectively.
Right, back to the meat of the sale. It's hard to not recommend The Witcher 3: Wild Hunt at any time, especially when the Game of the Year edition is 70% off. Baldur's Gate: Enhanced Edition has a nice 50% discount too, and last year's Wasteland Remastered gets 40% off just shy of its one year anniversary.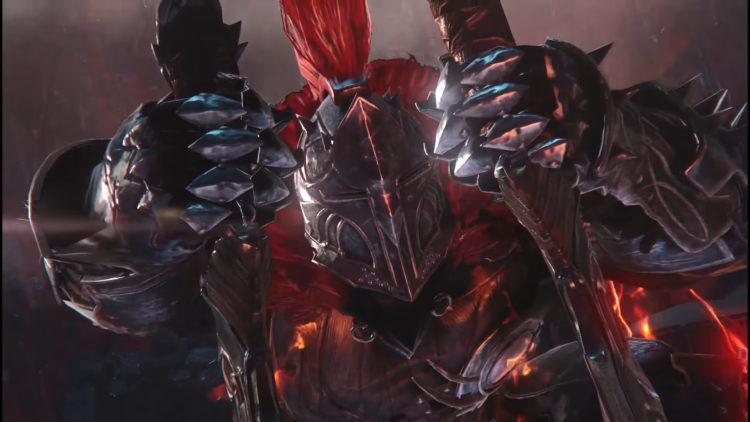 If you want to go further down the discount pile, there's a few standouts with huge amounts off. Dragon Age: Origins – Ultimate Edition is less than $5, along with Lords of the Fallen: Game of the Year Edition which had a higher price to start with. The rest of the Witcher series has some steep discounts too, including The Witcher: Enhanced Edition, The Witcher 2, and The Witcher 3's DLC packs if you own the base game.
Sequel not yet fallen
Speaking of Lords of the Fallen, now could be a great time to pick up this Souls-like. Developer CI Games recently doubled down on its commitment to a sequel, offering up some insight on the development and direction of Lords of the Fallen 2. The GOG Grand RPG Sale runs for a week, through January 25.