CI Games, creators of Sniper Ghost Warrior and Lords of the Fallen, has shared some details on its portfolio. Among showing off some impressive sales of the Sniper Ghost Warrior series, the company touches on some upcoming projects. Primarily, we get some more info on Lords of the Fallen 2.
The sequel has been planned for quite a long time, but development issues have slowed the project down. Nevertheless, a newly formed developer, Hexworks, took over the project last year and Lords of the Fallen 2 has grown in scope since. CI Games feels it will now be a fully fledged AAA title, offering a "revised and challenging combat system."
The team doesn't shy away from its Dark Souls influence either. CI Games says that the sequel has a "strong chance" at not only becoming more popular, but further emulating the Soulsborne formula. If the team can get this one out the door to a successful degree, it could become a long running franchise too.
CI Games also shares some interesting details on its pricing structure. Lords of the Fallen 2 will be a full $60 release, even though the team will be sticking with a lower cost for its Sniper Ghost Warrior series. Sniper Ghost Warrior Contracts 2 is scheduled to release this year, and you can expect its price to fall in line with the rest of the series.
Two-prong approach
While this dev update is a little thin on the ground in terms of concrete details, it shows off CI Games' overall strategy. The company wants Lords of the Fallen to be established in the same way as Sniper Ghost Warrior. That would allow them to rotate between the two series, something we've seen other big publishers do.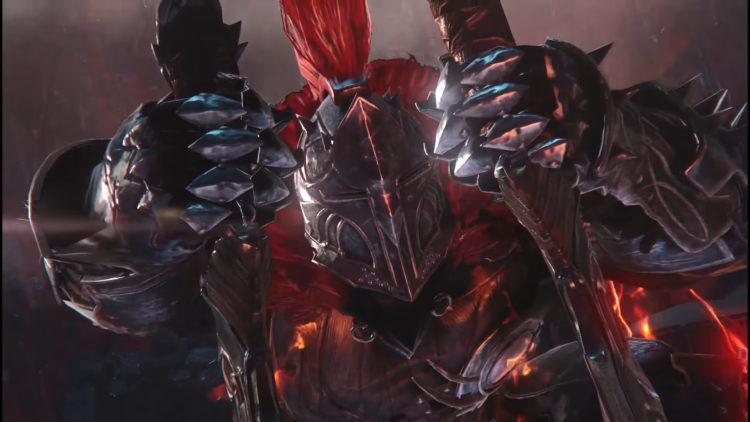 But first, Lords of the Fallen 2 needs to release, and it needs to be good. The first game has strong foundations, so let's see if Hexworks can deliver another successful Souls-like adventure.