Obsidian Entertainment has just released a demo for Grounded as part of the Steam Gaming Festival. Grounded puts a spin on the survival/adventure genre with its shrunken-down experience, thereby turning the backyard into a massive world.
The demo is a 30-minute, single-player trial that allows players to test basic mechanics and explore the map. You can fight hostile insects, build forts, and discover the marvels of the backyard, all from a bug's perspective. While the demo is limited to 30 minutes, enthusiastic players can restart it multiple times. Just make sure to grab it soon. The Grounded demo is available via Steam Early Access until June 22, which is not far away.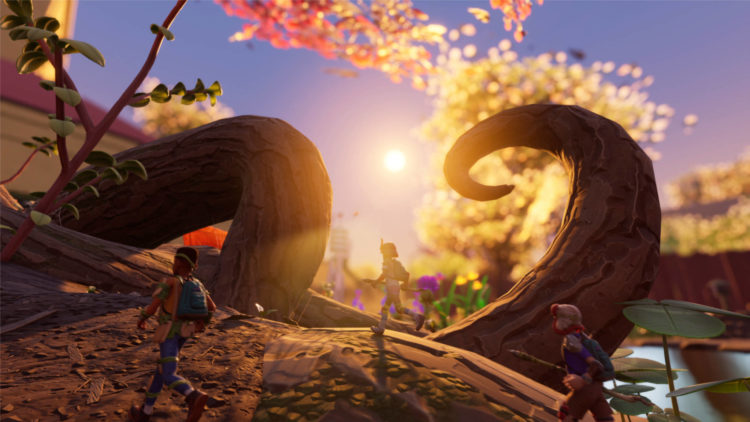 Grounded is clearly inspired by Disney's 1989 film Honey I Shrunk the Kids, and it should please fans of that movie. The game seems intended for younger audiences, but we'll surely see a fair share of adults playing it as well. Grounded will definitely tap into some nostalgia.
A game like this from a developer like Obsidian is not what many people would have expected. The company typically sticks to RPGs geared towards more mature audiences. Still, there's nothing wrong with branching out. A generally family-friendly game that can resonate with survival fans could make for a financially smart project.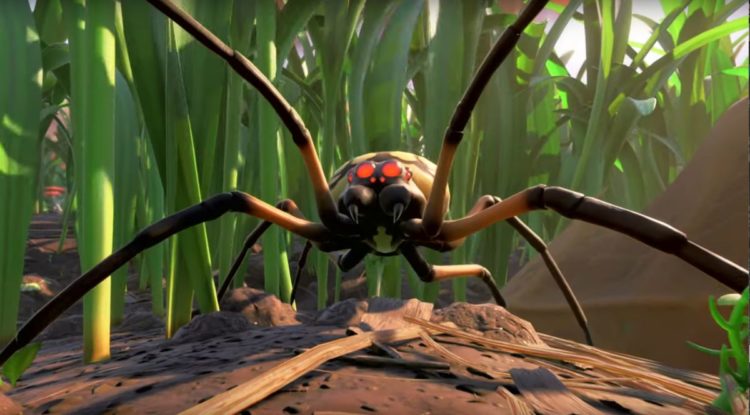 Grounded expectations
It's also worth noting that Grounded is a crowd-funded project, meaning Obsidian is very welcoming of player feedback.
"From our previous crowdfunding experience, we found incredible value in involving the community early in the process," Obsidian said. "Early Access gives us the ability to receive and implement community feedback in a way that helps us more nimbly build a better game. Grounded is the type of experience in which community feedback will be critical, and Early Access will enable that feedback loop from the very beginning."
The expanded early-access version of Grounded will release July 28 over on Steam. It will include a small segment of the campaign in addition to more gameplay features like crafting, base-building, more enemy types, and co-op support. The finished version of the game is expected sometime in 2021.