GTFO has been a title on many gamers' radar since its announcement at The Game Awards in 2017. GTFO is a four-player co-op first-person shooter from the creators of the Payday franchise. The game has a heavy emphasis on teamwork, heart-throbbing combat, and intricate puzzle-solving all while the players are immersed in a terrifying atmosphere. Gamers have been anxiously awaiting release details for GTFO for two years now, and we now know it will enter Steam Early Access on December 9, 2019.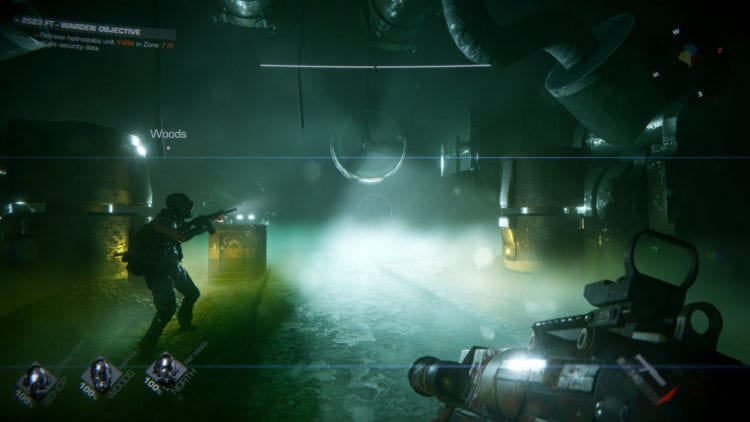 Getting on GTFO
GTFO will no doubt be an insane experience with friends. The game focuses on PvE gameplay and will require players to band together to complete things called Rundowns. Rundowns are the missions you, the prisoners, are assigned from the warden. Rundowns time out and once they do, they are populated with new Rundowns. Each set of Rundowns is unique and random. Some may focus heavily on extraction and take up to two months to time out, while others could time out in the matter of a week or two, and the deeper you go into the complex, the harder they get. The intent behind this is to provide new, interesting challenges that keep players on their toes. Teamwork is the most important aspect of GTFO. The slogan "work together or die together" seems to be a true summarization of what is required to solve puzzles and survive through hordes of… well, some really ugly things that are trying to rip your faces off.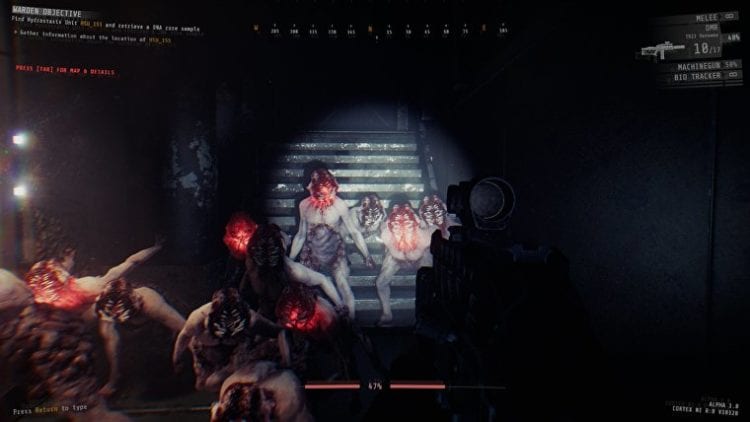 GTFO seems very much like a modern-day Left 4 Dead with a hint of Killing Floor. Left 4 Dead is still a game I play with a group of friends despite its age due to there not being many titles like it. 10 Chambers Collective has a good shot at securing a sought-after genre in gaming with GTFO, and I hope they nail it.