COVID-19 is plaguing the world and shutting down entire countries. In these uncertain and scary times, many video game developers and publishers are taking steps to help gamers deal with being isolated in their homes for weeks. The latest studio to put their best foot forward is the Heroes of the Storm team at Blizzard Entertainment. This team has unlocked every Hero in the game for free until April 2.
Ordinarily, Heroes of the Storm requires players to use in-game currency or real money to unlock new Heroes – and you earn in-game currency fairly slowly. So, players must normally be very selective as to which Heroes they choose to unlock. Most likely, they stick to their preferred role or purchase one or two Heroes from each role.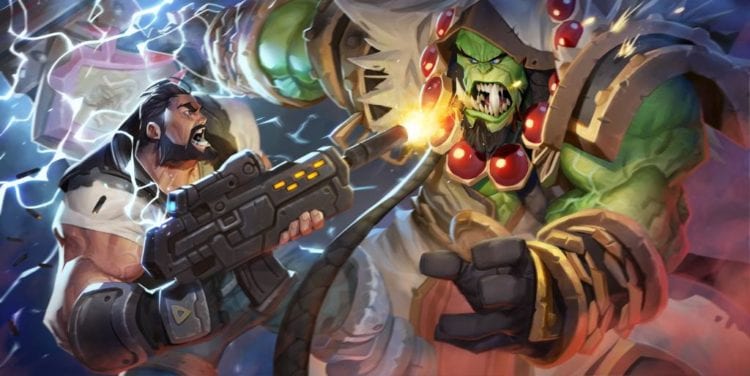 The usual free Heroes
Heroes of the Storm does have a rotation system that lets players try a random selection of Heroes for free each week. New players have access to 10 free Heroes each week, with an extra slot unlocked each player, level until the maximum of 14 free Heroes at level 20.
However, there are currently 88 Heroes available in Heroes of the Storm, and Blizzard is giving us free access to every last one of them. It's a great chance for players to step outside their usually very limited Hero pools and use characters they never have before. I for one am very excited to finally go on a rampage with the beastly Deathwing.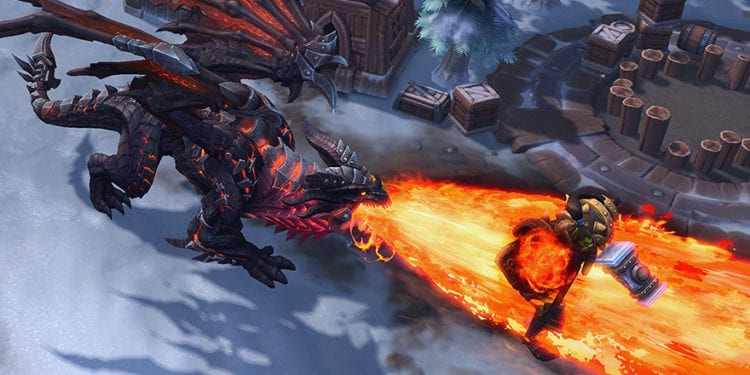 Try your hands at Heroes of the Storm
If you've never tried Heroes of the Storm, now is an excellent time for you to dip your toes into the Nexus. It's one of the easier MOBAs out there. The mechanics are simple to learn, and most of the Heroes are not overly complex. You can download Heroes of the Storm for free through the Battle.net launcher, which you can download from the Heroes of the Storm website.
Along with making all the Heroes of the Storm heroes free, Blizzard is also giving players a 100% boost to XP when you play co-op. So, tell your friends. Alternatively, if MOBAs aren't your thing, World of Warcraft is also providing a 100% boost to all experience gains. That makes this the perfect time to level a new character – or even your first one.