2014 Unspecified Release Dates
The Evil Within

(Tango Gameworks, 2014)
I've just learned that this is called Psychobreak in Japan, which is a much better name. Anyway, it's going to be "directed" by Shinji Mikami (creator of Resident Evil,) so you'd imagine the survival horror aspects will be up to scratch.
Evolve (Turtle Rock, 2014)
4v1 asymmetrical multiplayer title, in which four human alien hunters face off against a player-controlled alien beastie. Size and power against maneuverable foes with a numerical advantage.
The creators of Frozen Synapse return with a sports-themed strategy title, similar in structure to their previous release. More Blood Bowl than Madden, but without the dice rolls.
Far too early to say how this might turn out, and it may not even make a 2014. Nonetheless, it's the follow-up to one of the more beloved 4x space strategy titles out there.
I mean, probably. You know.
Grim Dawn (Crate Entertainment, 2014)
This popular ARPG will leave the land of eternal beta in 2014 and set forth for the bountiful plains of Official Releasedom.
An online collectible card game based around the Warcraft license, you say? No, I can't see how that would ever succeed or make untold billions of dollars.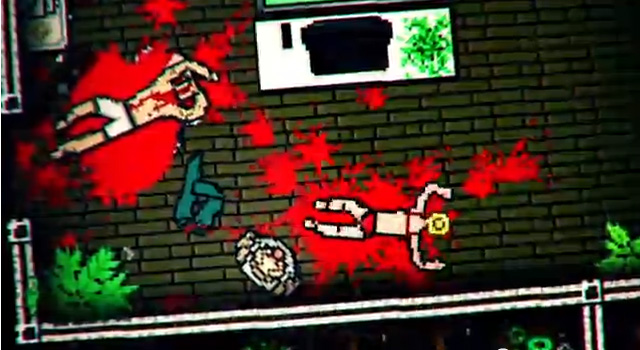 More neon. More grime. More tunes. More gore. More masks. More Miami.
But wait, Hollywood has told me that the battle of Stalingrad was all about snipers. How are snipers going to shoot at planes? Come on, that's just silly. This combat flight sim is currently in alpha and using the Rise of Flight engine.
Said to be a first-person "horror stealth" game, which already makes it twenty times more interesting than Colonial Marines. On the other hand, SEGA is publishing again and Creative Assembly's last game was the severely flawed Total War: Rome 2. Hmm.
IncGamers' reader sorudo points us towards Black Desert, a sandbox-oriented open world MMO. Said to be in closed beta testing, with an English language version announced at the end of last year. I know nothing else about it, so follow the website link to learn more.
---
Related to this article