The month of June has finally arrived. This week's PC game releases (June 3 to 9) will have quite a lot of expansions. We'll see Destiny 2: Penumbra, The Elder Scrolls Online: Elsweyr, Path of Exile: Legion, and Battletech: Urban Warfare. New games will also release this week such as Warhammer: Chaosbane, Journey, Trover Saves the Universe, and MotoGP 19.
Want to know of any other games that are coming out this June? Just check out our listing here. For the rest of the games in 2019, you can check out our updated PC games release calendar.
Destiny 2: Penumbra
Destiny 2's annual pass offerings come to an end in the third and final mini-DLC, Penumbra. Year 2 began with the massive expansion that was Forsaken. It was then followed by Black Armory and Joker's Wild. Penumbra promises more secrets to uncover, and more mysteries to be revealed. The new Menagerie matchmade activity for six players will also offer lots of loot, and there will further be new exotic quests for the returning Truth rocket launcher and the Lumina hand cannon.
Destiny 2's "Season of Opulence," which is the tagline for this phase of the game, will begin on June 4. Also, the Crown of Sorrows raid will be released on the first day! It's going to be a hectic race to get "world's first." You can also expect more guides and a features hub for Destiny 2: Penumbra as per usual.
The Elder Scrolls Online – Elsweyr
Here be dragons! The Elder Scrolls Online's latest expansion, Elsweyr, takes players to the homeland of the Khajiit race. The wide open plains and savannas and towering canyons will offer new lands to explore in your latest adventure.
Elsweyr will also introduce the Necromancer class, so be ready to summon the undead. And, of course, you'll get to battle fierce dragons. You can check out Brad Ballanger's guide on how to slay those beasts. Elsweyr is one to watch in PC game releases.
Warhammer: Chaosbane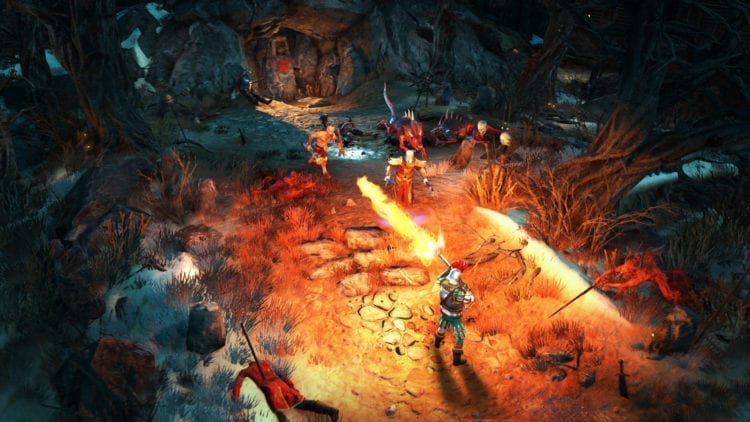 The Everchosen Asavar Kul may have been defeated, but the future emperor Magnus the Pious is still in grave danger. In Warhammer: Chaosbane, you can play as one of four heroes — an Empire soldier, a High Elf mage, a Wood Elf scout, and a Dwarf slayer — teaming up with Teclis, and maybe a friend or two in co-op.
I recently reviewed Warhammer: Chaosbane. Although I was appreciative of seeing an ARPG in the Warhammer Fantasy Battles universe, the numerous enemy types, and the epic boss fights — it still left me a bit underwhelmed. The skills, combat, exploration, itemization, and endgame were all fairly basic and uninspired. However, the foundation is already in place, and perhaps Warhammer: Chaosbane will be better down the road. I mean, we'll eventually see the Tomb Kings, right?
Journey
Beautiful, serene, sublime, and marvelous. These are what critics and fans alike raved about when Journey initially released on the Sony PlayStation 3 back in 2012. It was re-released for the PS4 as well. Although fairly short, Journey has found massive success on Sony's consoles, and, years ago, it was touted as the best-selling PlayStation Store game of all time.
Journey will finally be arriving among PC game releases this June. Annapurna Interactive has helped publish a PC port, and the game will be launching on the Epic Games Store.
Path of Exile: Legion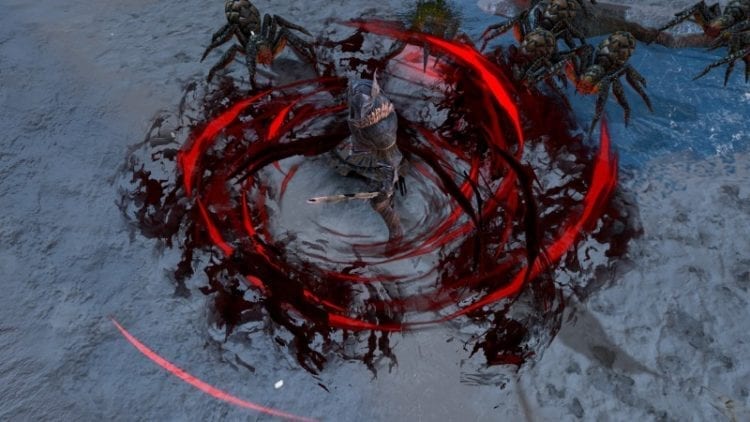 The story of Wraeclast is one of endless conquests and conflicts. In Path of Exile: Legion, you'll finally get to experience what it was like. Players can face off against five of the lore's greatest factions. You can face one, two, heck, maybe all five armies at the same time. You'll obtain a lot of loot including new uniques and powerful jewels.
Path of Exile: Legion will also see reworks and tweaks for melee combat, as well as new class archetypes such as the "Blood and Sand Gladiator" for the Duelist. Legion's release will also coincide with the launch of Path of Exile in Korea.
We recently had a massive two-part feature that goes in-depth with Legion. You can check out more information about the expansion in our preview, as well as an interview with Grinding Gear Games' Chris Wilson.
Octopath Traveler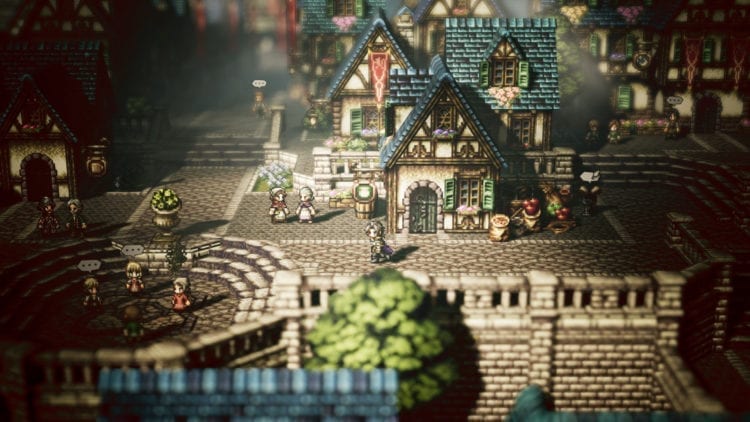 Eight heroes and eight adventures. One massive game. Octopath Traveler was originally released last year for the Nintendo Switch. The PC version may not be offering anything major, save for the chance to play a highly-acclaimed RPG from Square Enix.
Battles are turn-based, like the old classics, and the game's art style is a wonderful "HD-2D." It's a combination of high-definition, modern graphics, and retro-inspired SNES sprites. Expect roughly 60 hours of playtime as you adventure around the land of Orsterra.
Other PC game releases this week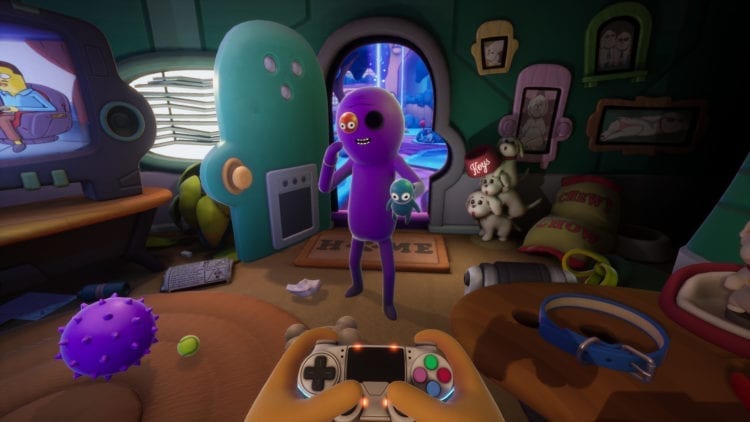 Trover Saves the Universe (June 4) – A comedy adventure from one of the co-creators of Rick and Morty. You can find it on Steam.
Battletech: Urban Warfare (June 4) – The second expansion will bring more mech-on-mech fights, electronic warfare, and a new mission type. You can check it out via Steam.
MotoGP 19 (June 6) – The latest yearly offering for the motorcycle championship franchise can also be found on Steam.
Next week
Next week will be E3 week, that means all eyes are on the biggest event in the gaming industry. We'll check back again for the week of June 17 to 23 with the release of Bloodstained: Ritual of the Night, Steel Division 2, and more. We'll see you then.
Release dates are for North America.