The Elder Scrolls Online: Morrowind expansion launches on 6 June; here's what time it goes live in your region.
Survey the familiar settings of Morrowind in this first look at some in-game footage from The Elder Scrolls Online's upcoming expansion.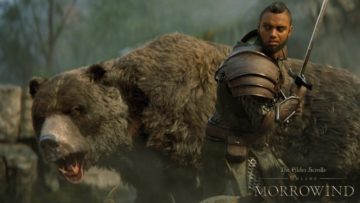 The next expansion for The Elder Scrolls Online will visit some familiar locations, as it sends players back to Morrowind's Vvardenfell.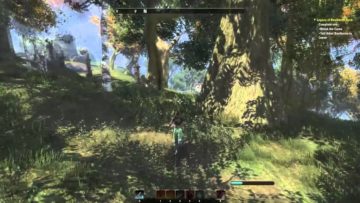 The Elder Scrolls Online is still a thing and it's free to play for a limited time starting on 16 November. Trial players will have access to everything.
If you aspire to stab literally every guard in Tamriel, then the Dark Brotherhood expansion is probably for you.
Also available from today on the Elder Scrolls Online public test server, if you fancy.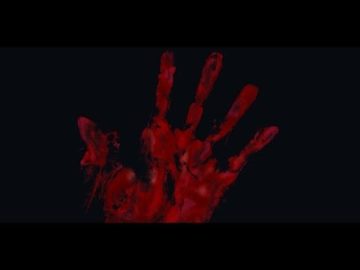 The Guild of Infamous Stabbings will be coming to The Elder Scrolls Online as DLC in the near future.
True thieves will have no bother acquiring the necessary 2,000 crowns for this upcoming DLC, I'm sure.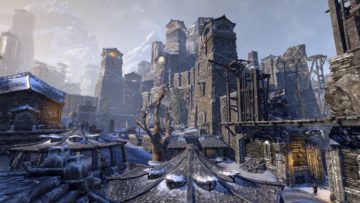 Things get a bit Orc-ward as Orsinium opens up in The Elder Scrolls Online.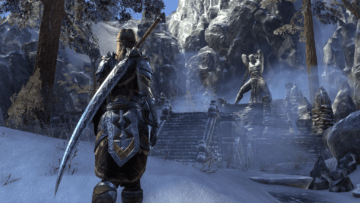 The Orc-ish 'Orsinium' DLC pack for The Elder Scrolls Online is available for testing on PC, by way of the game's public test server.