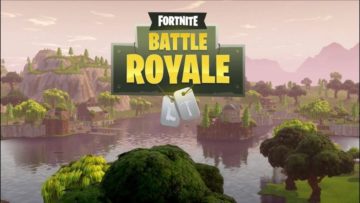 Battle royale is bringing in huge amounts of cash for Epic as its popularity continues to grow.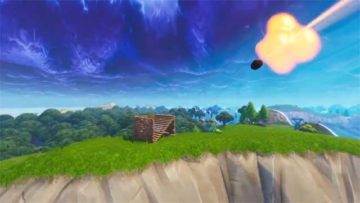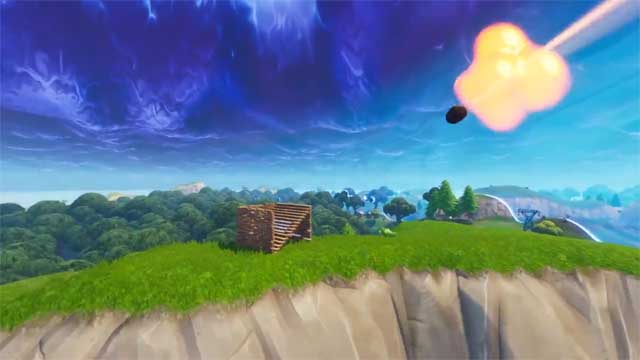 It's happening! The first signs of impending doom are hitting the Fortnite island.
Rewards are being dished out so seasoned players who help be players get to grips with the game.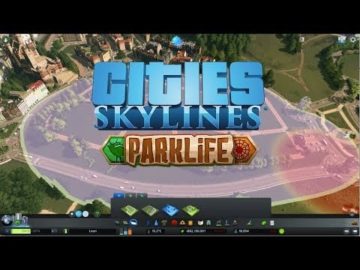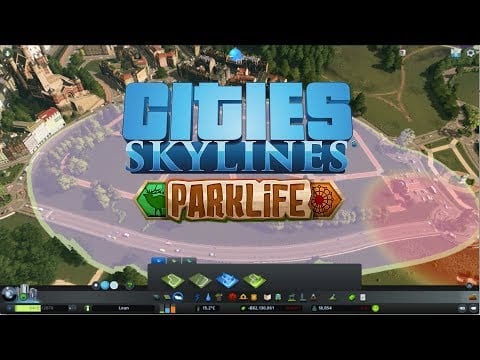 The Cities: Skylines Parklife DLC comes to Cities Skylines next month and this video demonstrates some of the new features.
If you ever find yourself in a post-apocalyptic Basingstoke, playing this game could be essential to your survival.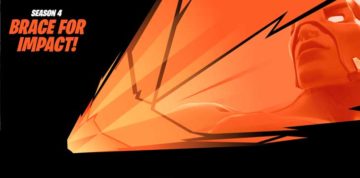 Season 4 is getting closer and the update teases continue with a new image. Something may be about to hit.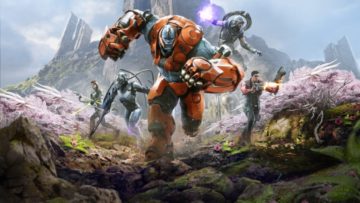 You have one more night before Epic pulls the plug on the Paragon servers.
This is the sport of the future apparently and it's leaving Early Access very soon.
This game promises to take you on an emotional journey and it looks quite stunning with its painted style. Watch the first trailer.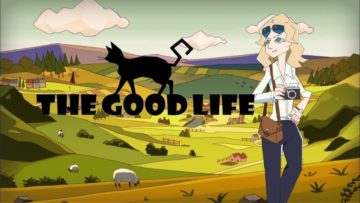 Now you can take SWERY's upcoming game for a spin with this demo from the Kickstarter campaign which continues to raise funds.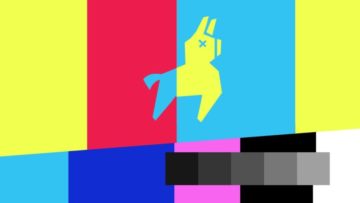 The Fortnite battle royale mysteries are ramping up and something big could be about to happen.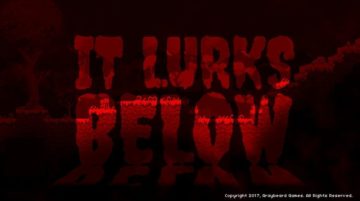 No longer lurking, David Brevik's survival RPG It Lurks Below can be picked up on Steam today.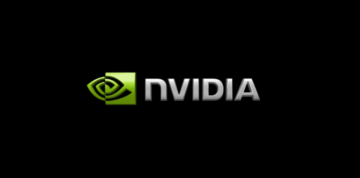 Grab the new drivers if you are looking to try and improve performance in Battletech and Frostpunk.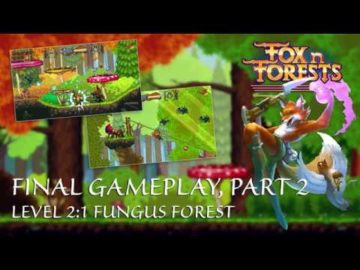 Got adventuring with Rick the fox next month as he searches for the fifth season.
A load of extra content is planned right through to November this year.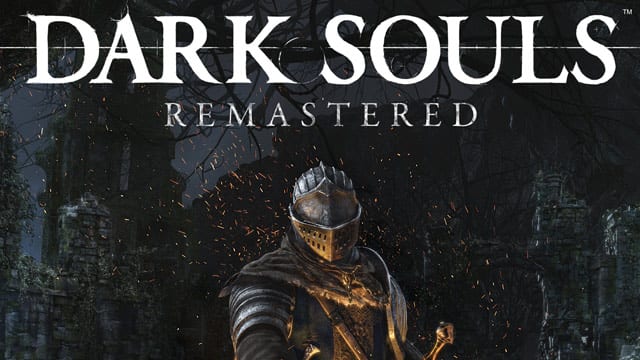 If you decide you really want the new version then enjoy a discount. The original version is being removed from Steam.
It's Back to the 1930s this summer to fight all kinds of supernatural evil. Check out the new trailer.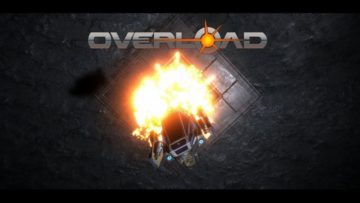 Remeber the head-spinning Descent? This is the next best thing for today's modern gamer.